What is a Separation Agreement?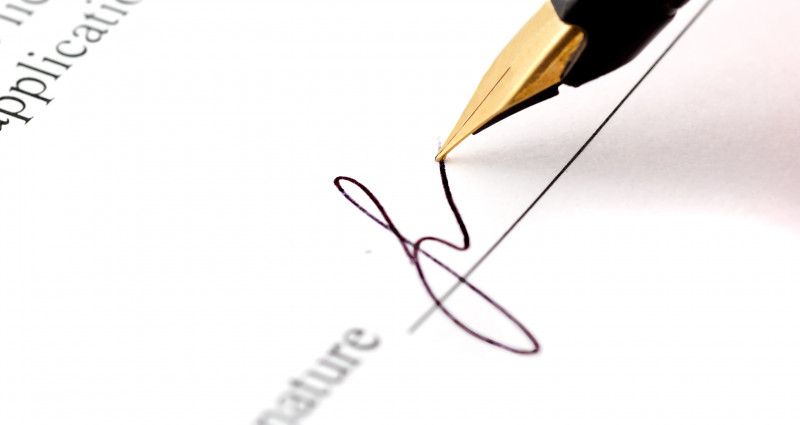 ---
If you and your husband/wife/civil partner are planning to make your separation permanent, but you do not want to start any formal process yet such as divorce/dissolution, or you are unable to because you do not meet the legal requirements, then you should still consider entering into a Separation Agreement to set out your financial arrangements whilst you are separated.
Separation Agreements can also be entered into by unmarried separating couples who wish to regulate their financial arrangements.
A Separation Agreement is a written legal agreement between individuals who are contemplating imminent separation, or have already separated. A Separation Agreement typically sets out the agreed financial arrangements during the period of separation and can cover a range of issues such as:-
Who continues to live in the family home, whether it should be sold – either now or at a defined point in the future and what happens to the sale proceeds
Who pays the mortgage or rent, and household bills
What happens to any debts, such as loans or overdrafts
What happens to any savings, investments and other financial assets
What happens to any items such as cars or furniture
Whether there should be any ongoing payments to support one of you and/or any children
Drawing up a Separation Agreement can be a helpful exercise for both parties to record what has been agreed and the steps that need to be taken which can go a long way towards avoiding misunderstandings later on.
Married couples/civil partners may wish to enter into a Separation Agreement with a view to its terms being embodied in a binding Consent Order to be presented to the Court within the context of any subsequent divorce/dissolution proceedings.
A Separation Agreement is not automatically binding in the same way as a Consent Order, but it is more likely to be upheld by the Court if it has been properly entered into. This would include ensuring that the terms have been carefully negotiated, ideally with the benefit of independent legal advice, that you and your husband/wife/civil partner were aware of each other's financial situation prior to entering into the Agreement and there has been no change of circumstance to render the agreement inappropriate.
If you do not enter into a formal legal agreement there is a risk that your spouse/civil partner could subsequently renege on the agreement and seek an enhanced settlement.
Alternatively, if you would like to obtain a Consent Order as part of any divorce/dissolution process please see our other article here for more details.
If you would like to know more about the topics discussed in this article such as the options available to you on separation, please contact a member of the Family Team on 01603 610911.
Note: The content of this article is for general information only and does not constitute legal advice. Specific legal advice should be taken in any specific circumstance.