What can employers do to help their employees in the current cost of living crisis?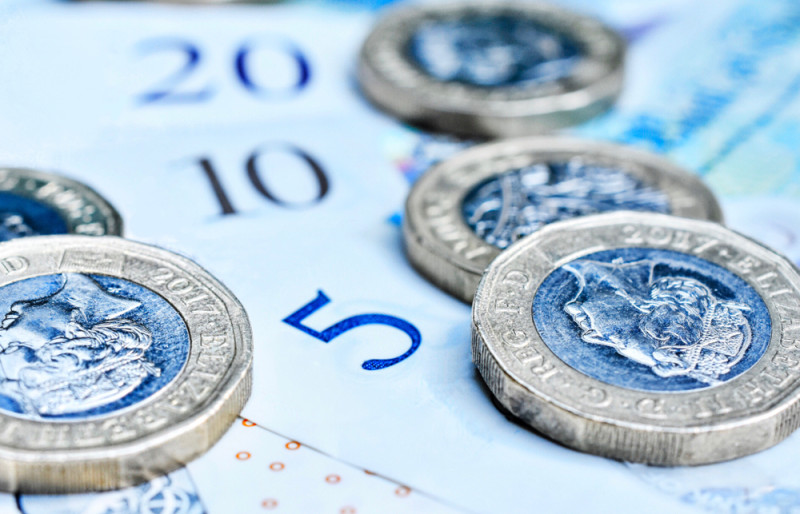 ---
On the back of yesterday's largest interest rate rise in decades, and the Bank of England warning the country could face its longest recession since records began, we look at what steps can be taken by employers to help their employees.
Clearly the cost of living crisis and increasing rates are significantly impacting employers, as well as employees. However, many employees will be hit hardest and the crisis will be weighing heavy on many employees' minds and they will be looking to their employers for support and help.
We have already seen many clients taking steps to help their employees, particularly against a backdrop of the current challenges to recruit and retain good staff. Employers can steal a march on their competitors by being pro-active with their current approach. Positive steps can help by alleviating unnecessary stress and anxiety from employees over the current crisis therefore reducing sick days and the impact of employees being distracted at work and mental wellbeing in the workforce. According to a report by the CIPD one in four employees say that money worries affect their ability to do their job.
There are a number of positive steps that employers can take to help employees, including:
Salary increases – The obvious option is to pay employees more money and increase their pay in line with inflation. Employers could also look at paying the real living wage to employees. However, this may not always be feasible for businesses (especially against the backdrop of the country facing a recession) and it may be that annual pay reviews are not due until later in 2023.
Flexible working – In the post-covid world we live many employers have already come to terms with more flexible ways of working with hybrid home/workplace models. There may be an option in some workplaces to allow employees to revert to almost covid measures of homeworking, as was the norm during lockdown, which could save employees costs on commuting to work.
Bonuses – A number of our clients have introduced cost of living crisis one off bonus payments to help employees with the rising bills.
Health and wellbeing support – We are also seeing the introduction of financial wellbeing assistance training within the workplace to help employees manage their own finances and ideas on saving money and budgeting for the increasing costs. Employee Assistance Programmes can also give employees a source of help particularly in relation to mortgage advice, financial planning, debt management and mental health wellbeing.
Benefits package – Employers may want to review their benefit packages they offer to employees. Consideration could be given to interest free loans, salary sacrifice schemes and saving schemes. If as an employer you pay more than the legal minimum pension contributions you could discuss with employees moving payments from the pension into salary for short term assistance, whilst this may not be tax efficient it may help employees with immediate pressing cost of living issues.
With all of the above we recommend encouraging a culture of open dialogue with employees to enable discussions to take place about any concerns or ways that employers can help, promoting any support and options that may help employees.
Following the COVID pandemic, we are seeing that the whole package of benefits that employers offer is a key factor in attracting and retaining staff. Organisations are coming up with more innovative rewards packages to do so. This will become even more important moving forward given these pressures are coming against the news of potentially the longest recession in history and whilst employers wish to retain good staff members they will have to weigh up the cost of any extra support for employees against their own increasing costs and future potential downturn in business.
The Employment Team at Leathes Prior Solicitors are highly experienced in advising clients on a range of employment matters. Please contact us on 01603 281153 or email cyung@leathesprior.co.uk for more information or assistance how LP can help.
Note: The contents of this article are for general information only and do not constitute legal advice. Specific legal advice should be taken in any particular circumstance.