The Workers (Predictable Terms and Conditions) Act 2023 receives royal assent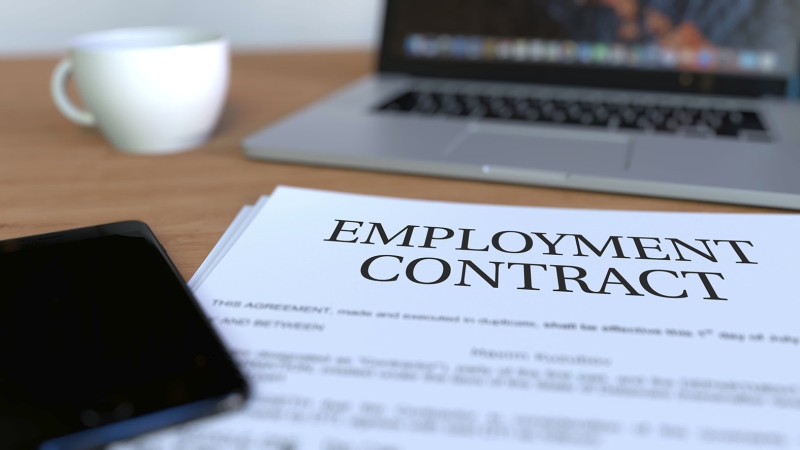 ---
The Workers (Predictable Terms and Conditions) Act 2023 received royal assent on 18 September 2023. The Act, which will to come into force next year, will give employees and agency workers with atypical work hours (such as zero hour or temporary contracts) a right to request a more predictable work pattern.
The right to request
Under the new legislation, if an employee's existing work pattern lacks certainty (for example, the hours they work, the times they work, or if they have a fixed term contract of 12 months or less), they will have the right to request a predictable work pattern from their employer.
The application must clarify that it is for a predictable work pattern, specify the change being applied for, and the date the proposed change should come into effect.
As with many other employment rights, it is expected that this right will be exercisable after 26 weeks employment.
Dealing with requests
Once a request has been made, the employer must notify the worker of their decision within one month.
It is likely that employers will be able to refuse a request for predictable hours on the following grounds:
Additional cost;
Ability to meet customer demand;
Impact on recruitment;
Impact on other areas of the business;
Insufficiency of work during the proposed periods; and
Planned structural changes.
If the employer grants the request, they must offer their employee new terms and conditions which incorporate the change in their work pattern within two weeks.
How will this affect me?
The Government has said the Act will address the imbalance of power between employers and their workers, which, it says, should promote job satisfaction and increase staff retention.
However, for the increasing number of industries that rely on unpredictable working arrangements (such as hospitality and leisure), it is likely employers will be nervous about what this new right may mean. Whilst they will be able to refuse any requests they receive if they have one of the business reasons above, the impact the right to request may have from an employee relations perspective (and an administrative angle with regards to meetings to be had and letters to be sent) is likely to be high.
It is therefore important for employers who might be nervous about this new right coming into force to consider their working patterns in advance so that, if they do need to make any changes, they can make them now. If, in reality, your zero hours staff have the same working patterns and hours each week, it may well be prudent to formalise these terms now.
If you are an employer and require advice on the contents of this article, please do get in touch with our Employment Team by phone on 01603 610911 or by emailing edisney@leathesprior.co.uk.
Note: the contents of this article are for general information only and do not constitute legal advice. Specific legal advice should be taken in any particular circumstance.