The importance of Wills for assets outside the UK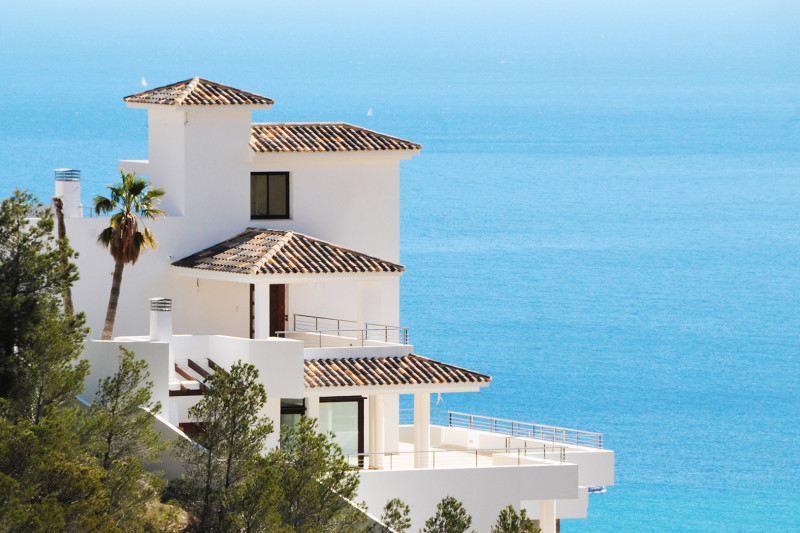 ---
Estate planning is a critical aspect of managing your financial affairs, especially to ensure that your loved ones receive your estate as you intend them to after your passing. Whilst creating a Will in the UK is fundamental, those with assets outside of the UK face additional challenges in ensuring that all assets are covered correctly by their UK Will and Wills abroad.
If you have assets abroad such as a holiday home or a bank account, did you know that your existing UK Will may not necessarily adequately cover those assets even if the Will specifies that it relates to your assets anywhere in the world?
If you make a Will in the UK, that Will is not guaranteed to cover any assets that you own abroad as each legal system will have a different set of inheritance rules and laws regarding how property can be owned and transferred. For example, in most EU countries including Spain and France, the EU Succession Regulation applies, which essentially provides that children will generally take priority over spouses in the administration of an estate.
In the interest of ensuring your wishes are respected and your assets distributed as you would like, we advise that you have a sufficient Will in place in each country that you hold assets. However, making multiple Wills is not a straightforward task and must be approached with caution. It is vital that each Will you make is carefully drafted to account for the others, and that they specifically and expressly only refer to assets held within the jurisdiction that the Will is made. Having multiple Wills correctly drafted will also ensure that the rules of each jurisdiction are adhered to when it comes to taxation, making for a smoother process of inheritance and less chance of conflicts occurring, but also allowing you to take advantage of any tax exemptions or deductions available in certain countries, failing to do this could result in unnecessary tax liabilities for your beneficiaries.
There is also a risk that, when making another Will abroad, you will unintentionally revoke any Will that you have made previously which deals with your UK assets, leaving them unaccounted for in the event of your death. This could lead to expensive and complicated issues for those looking after your Estate.
If you have assets overseas, we strongly advise that you take legal advice from a lawyer in each jurisdiction, making them aware of the existence of your other Wills and international assets. It is also essential to review and update your Wills periodically, especially when there are changes in your financial circumstances, family structure, or relevant laws in the countries where you hold assets.
If you would like advice or assistance in navigating these risks in the UK, our specialist Wills, Trusts, and Probate Team would be happy to assist, please contact the team on 01603 610911 or email info@leathesprior.co.uk.