Statutory Demands and Winding-Up Petitions are back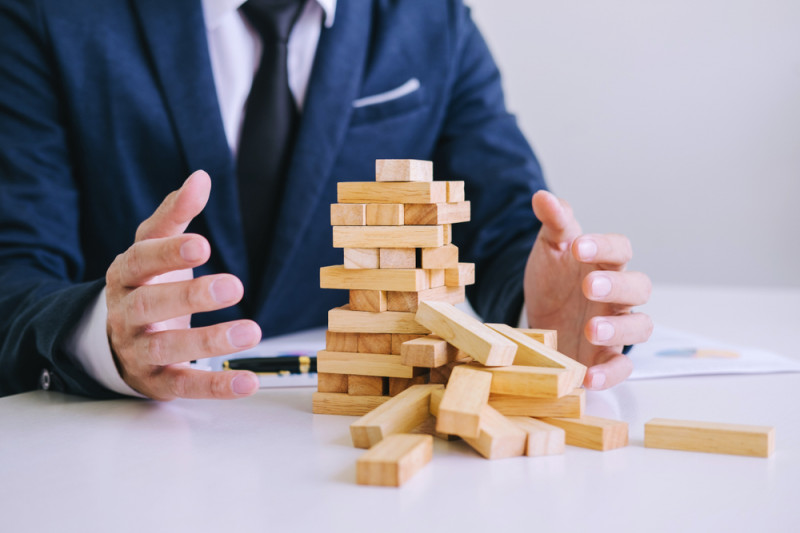 ---
In response to the financial impact the COVID-19 pandemic has had on many business, the government had introduced a number of measures intended to support struggling businesses.
These included a temporary prohibition on insolvency proceedings being pursued against debtor companies by way of winding-up petition (and threat thereof by way of Statutory Demand). This prohibition now comes to an end on 30 September 2021.
From 1 October 2021, creditors can therefore recommence pursuing debts owed to them with the additional pressure of a debtor company's failure to pay resulting in that company eventually being placed into liquidation.
The "end" of the restrictions on Statutory Demands and Winding-up Petitions comes with some notable changes to the rules that applied prior to the COVID-19 pandemic.
Until 31 March 2022 the following additional conditions apply to the presentation of Winding-Up Petitions:
The restrictions remain in place insofar as commercial landlords are concerned. A Winding-Up Petition cannot be presented in respect of commercial rent arrears built up during the pandemic.
Creditors are required to seek proposals for payment from the debtor company and allow 21 days for the debtor to respond. Creditors can therefore no longer present a petition earlier than 21 days from a written demand and not without first seeking proposals for payment. The requirements for the Notice to be given to the debtor are set out in more detail in the latest amendment to the The Corporate Insolvency and Governance Act 2020.
A Creditor can only proceed with a winding-up petition if the debtor has not made satisfactory payment proposals within the 21 day notice period.
Winding-Up Petitions can be presented only in respect of total debts of £10,000 or more. Pre-pandemic, that minimum threshold was only £750.
Leathes Prior can advise creditors who are seeking to put themselves in the best possible position to recover book debts in the current circumstances.
Similarly, we can advise debtor companies faced with a Statutory Demand and/or Winding-Up Petition. Advice should be sought immediately on receipt of such documents as they are subject to strict time limits for any response.
For any questions regarding the above article or for further advice, contact the Insolvency & Business Recovery Team by email or by calling 01603 610911.