Seeking Seed Investment: Three key legal considerations for a company and its founders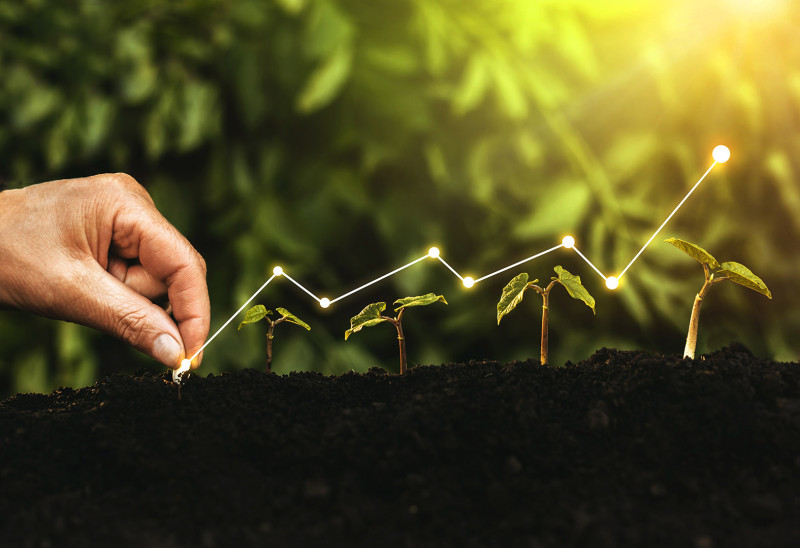 ---
For startup businesses and their founders, raising a seed investment round is often an exciting and crucial stage to kickstart growth and secure the necessary resources for success. However, embarking on this process requires careful attention to various legal considerations. Understanding the legal landscape surrounding seed investments is vital to protect the interests of the company, its founders and the prospective investors.
At Leathes Prior, our Corporate & Commercial Team have extensive experience working with start-up businesses, helping them to navigate the challenges of securing their seed investment round. With that in mind, in this article we will explore the key legal considerations that a company and its founders should be aware of when raising a seed investment round.
1. What should founders think about before pitching to external investors?
There are many initial points to be considered before founders are ready to pitch to an external investor, but arguably the most important thing is for founders to ensure that they are on the same page regarding the terms of the proposed investment. Key points to consider include the level to which they are willing to be diluted (both with the seed round, and with future rounds) and the rights which will attach to shares allotted to the investors. As a matter of company law, once the founders hold less than 75% of the voting shares between them, their control over the company diminishes significantly.
2. Is the company prepared for the due diligence which will be carried out by investors?
Investors will generally want to conduct due diligence (essentially, asking questions of the company) to assess the company's viability and potential risks.
Companies seeking seed investment should anticipate inquiries regarding intellectual property protection, contracts and agreements, regulatory compliance, financial records, and any potential legal disputes. Having well-documented records, contracts, and compliance measures in place will instil confidence in potential investors and speed up the due diligence process.
3. What legal documentation will be required to complete the investment?
The investment process typically involves preparing various legal documents. Initially, there is likely to be a term sheet, which outlines the key terms and conditions of the investment, such as the investment amount, valuation, investor rights, and exit provisions.
Once the term sheet is agreed upon, a legally binding Investment and Shareholders' Agreement is drafted, along with new Articles of Association for the company.
The Investment and Shareholders' Agreement will include provisions such as:
the detailed terms of the investment;
warranties given by the founders to the investors on issues such as information supplied to the investors, previous accounting information and historic legal claims;
information rights for the investors; and
key "reserved matters" requiring investor consent.
The new Articles of Association will also include some terms which founders should consider carefully. In particular, "good leaver" and "bad leaver" provisions may be included which can result in a founder being required to sell their shares at a low price in certain circumstances.
The Investment and Shareholders' Agreement and Articles of Association are likely to be difficult to amend following completion of the investment (as investors normally must consent to any variation), so it is important for all parties that they work well from the outset.
In conclusion, raising a seed investment round is a significant milestone for startups, but it comes with several legal considerations that must be carefully addressed. By proactively addressing these legal considerations, startups and their founders can protect their interests, mitigate risks, and ensure investor confidence. Seeking legal advice from experienced professionals specialising in startup investments can greatly assist in navigating these complexities.
If you are looking for legal advice or support as you prepare for your first round of investment, please do not hesitate to get in touch with our Corporate and Commercial Team via info@leathesprior.co.uk or call 01603 601911.