Pensions in Divorce Settlements - Why do some people fail to claim them?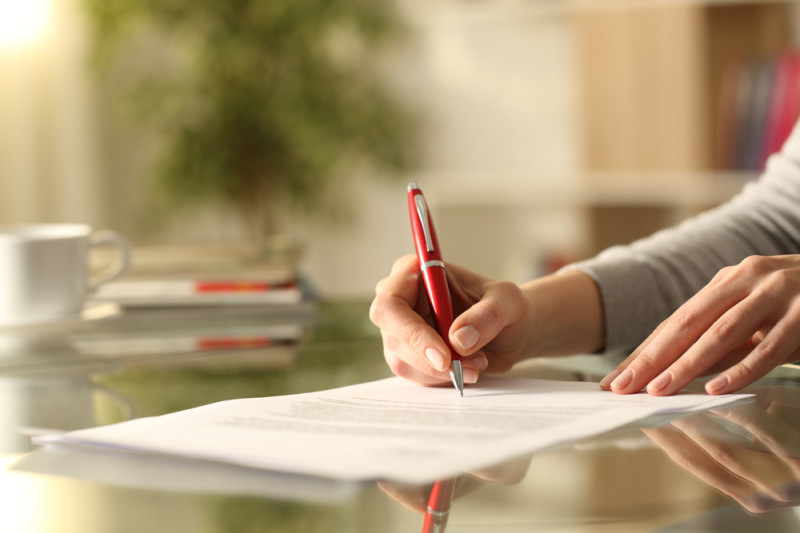 ---
Divorce is undeniably a complex and emotionally charged process and so is the division of assets and the agreement of financial responsibilities upon the breakdown of a marriage.
One aspect that can sometimes get overlooked as part of the financial settlement on divorce is the division of pensions which can be one of the most valuable assets, if not the most valuable, a divorcing couple has.
Whilst some divorcing couples deal with pensions when working out what the financial split should be, there are some instances where pensions are missed entirely. In a Which? survey, 948 members who have been through a divorce since 2000 were asked if they included pensions in their financial settlement, of which 71% said they did not.
This is where it is crucial to ensure you choose the right family solicitor as you may not realise the impact of overlooking this particular area of a divorce settlement until years down the line when it's then too late.
In this article Ellie Davies, Solicitor in our Family Law Team delves into the reasons behind why some divorcing couples fail to deal with pensions on divorce and the potential consequences of such decisions.
Reasons pensions can be overlooked in divorce settlements.
Lack of awareness – individuals may not take pensions into account when trying to reach a financial settlement in the divorce process due to a lack of awareness. Navigating the intricacies of the divorce process and the division of assets can be overwhelming to many, which can often result in parties overlooking or misunderstanding their rights to pension benefits in a financial settlement.
Complicated procedures – dealing with pensions can be particularly complex. There are a variety of different schemes out there which may need to be carefully dealt with in trying to determine a financial settlement and will involve legal and/or financial guidance to determine the true value of any pension scheme and how they should be dealt with.
Emotional distress – divorce can be very stressful for those involved and this can often result in clouded judgment. Some may choose to prioritise expediency or emotional closure over pursuing what can sometimes be a lengthy process when drilling down into pension entitlement.
'Jam today' – for younger divorcing couples retirement age could be decades away and as such there may be a feeling that pensions are not a particularly important part of the settlement, with the priority being to secure immediate financial security. However, this could be a big mistake and result in suffering from a lack of income come retirement.
Consequences of not dealing with pensions in your financial settlement.
Not dealing with pensions as part of reaching a financial settlement could potentially result in the following:
Financial hardship and significant financial struggles during retirement - as pensions are designed to provide financial security during retirement, one spouse could potentially lose out on a significant portion of their future income which can impact on their financial security.
Dependence on other income sources - not factoring pensions into your financial settlement could result in becoming reliant on other income sources which may not provide the same level of financial security as income received from a pension or potentially having to move into smaller or cheaper housing in retirement in order to free up money to support income.
Regret - as time passes the decision not to deal with pensions could lead to feelings of regret and missed opportunities. If pensions are dealt with incorrectly at the time of divorce, individuals might not realise the impact until many years down the line when it's too late. If pensions are dealt with correctly, an individual's financial settlement can be structured in a way that provides financial security for the future.
Given the potential repercussions of failing to deal with pensions during the divorce process/as part of the financial settlement, seeking specialist legal advice from professionals experienced in how to properly deal with pensions is absolutely crucial.
If you have any questions in relation to the above or generally, please feel free to call our Family Team for a no obligation initial consultation on 01603 610911 or email us at info@leathesprior.co.uk.