Pavement Licences: A European twist to the British pub experience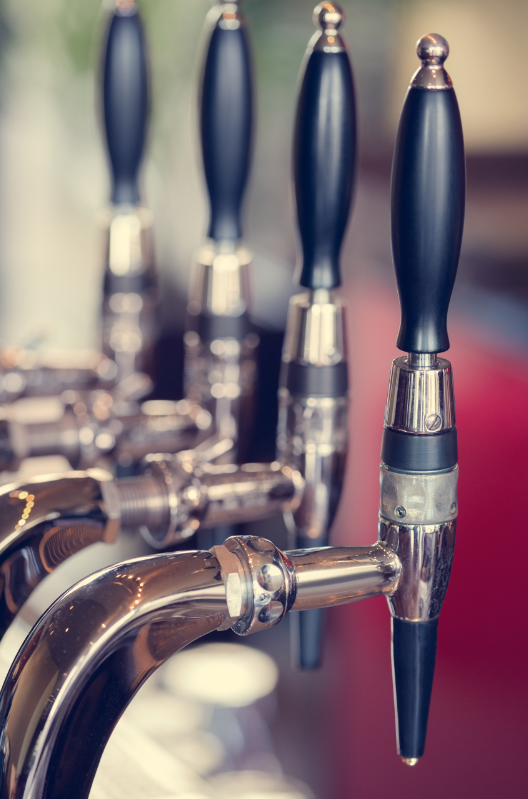 ---
Last weekend marked a new stage in our country's recovery from the Coronavirus pandemic as many of the thousands of pubs in England and Wales opened their doors for the first time in many months, largely to the public's delight. Covid-19 has caused unprecedented revenue losses for the hospitality sector worldwide, and the UK Government is now taking steps to ensure that income for pubs, restaurants and bars in England and Wales can begin returning to pre-lockdown levels in the coming weeks and months.
One significant barrier to the hospitality sector's recovery is social distancing. Whether it's waiting for a pint at the bar, or going back for another helping at a restaurant buffet, we can all appreciate the challenges posed to these businesses in trying to keep their customers at least 1 metre apart. In an attempt to reduce the impact this has on trade, the Government is attempting to introduce new legislation in the Business and Planning Bill, including an updated process for pub and restaurant owners looking to move their businesses "al fresco", by securing Pavement Licences.
The bill received its second reading in the House of Lords on Monday 6 July and, if passed, will simplify the existing process for securing a Pavement Licence as well as reducing the application fee to no more than £100 in an attempt to stimulate licence applications. The licence entitles hospitality business owners to place seating, parasols and sales stands outside the front of their premises for customer use. Applications are to be made to your local authority, who in turn will approve or reject your application within 7 days. An application may not be granted where the proposed outdoor area would prevent vehicles from passing along a public highway, or where it prevents the access and egress from the public highway to another person's property. These Pavement Licences can be given for a specific period of time, but will not extend beyond September 2021.
If passed, could this legislation inject some European flair of an outdoor dining experience into British pub culture, or will it simply create pavement panic across towns and cities up and down the country? "Nous verrons" (We will see).
If you think that you might be eligible to apply for a Pavement Licence, have any questions or queries on how best to approach your application, or are seeking some advice around operating a hospitality business post-lockdown, please contact the Commercial Property Team at Leathes Prior on 01603 610911 or by email.