New insolvency legislation to protect struggling businesses now in force Corporate Insolvency and Governance Act 2020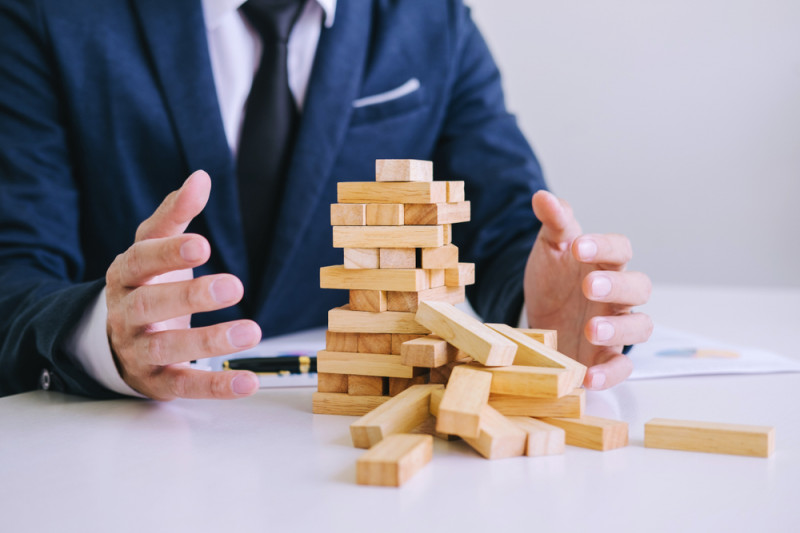 ---
Following on from government announcements dating back to 28 March 2020 and the introduction to Parliament on 20 May 2020 of proposed legislation aimed at protecting struggling businesses affected by the Coronavirus pandemic, the much anticipated Bill has finally passed its final stage in Parliament and received Royal Assent on 25 June 2020.
With effect from 26 June 2020, the Corporate Insolvency and Governance Act 2020 is therefore now in force.
A convenient summary of the main provisions of this new legislation and in particular its implications on debtors and creditors during the current crisis can be found in our article here:
www.leathesprior.co.uk/news/new-insolvency-legislation-to-protect-struggling-businesses
We have updated our article (which was first published when the legislation was still passing through parliament) to reflect the changes made to the draft Bill, including in particular the extended time frames of the protective provisions from 30 June 2020 to 30 September 2020.