Mental Health Awareness Week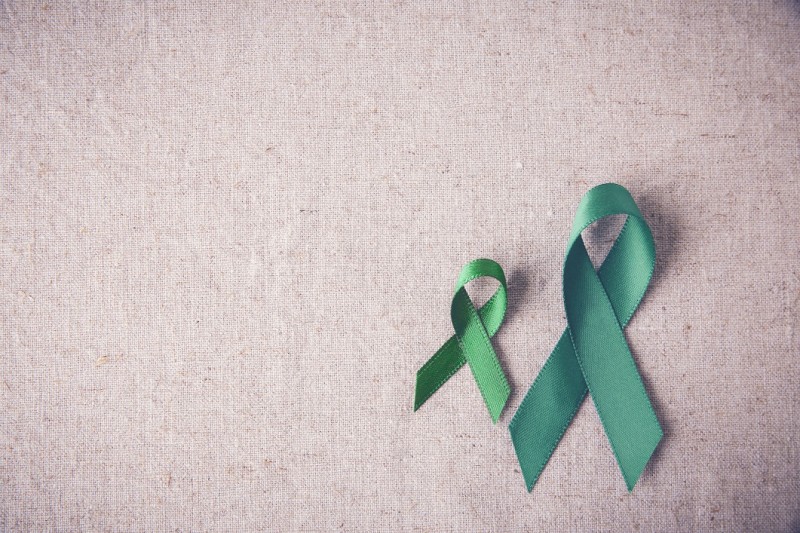 ---
In the general flurry of recent political news one may have missed that this week is Mental Health Awareness Week.
Mental Health Awareness Week runs from 8th May until 14th May with the theme for this year being predicated on the slogan 'Surviving or Thriving?' With that in mind, the campaign led by the Mental Health Foundation seeks to establish why too few many people are living with mental health problems, without appropriate diagnosis and treatment. Initial studies suggest this is due to the stigma associated with many mental health conditions.
There are a number of ways to become involved in Mental Health Awareness Week. Many of us may have experienced (past or present) family, friends and or colleagues suffering from mental health conditions. In those circumstances, further information is available from the Mental Health Foundation's website, which sets out the objectives of the campaign and how to become involved.
With the current spotlight on mental health that affects a large proportion of society, it is likely to be well known that Theresa May recently pledged to abandon the Mental Health Act 1983 (as amended) ("Act") if the Conservatives are to be re-elected on 8th June.
On her first day as Prime Minister in July last year, Theresa May described shortfalls in mental health services as one of the "burning injustices" in our country. Following that, a report by the Care Quality Commission said that the Act in its current form contained:
"failings that may disempower patients, prevent people from exercising legal rights, and ultimately impede recovery or even amount to unlawful and unethical practice".
Therefore, Theresa May has publicly suggested that she seeks to replace the Act with a new Mental Health Treatment Bill, which is said to revise thresholds for detentions, introduce a new Code of Practice and integrate safeguards for individuals who do not have the capacity to refuse treatment. This news arrives following statistics that is said to show that the number of people detained under the Act increased by 9% in 2015/16 and by 43% over the last 10 years.
So what does the Act actually do? In summary, it is the primary piece of legislation governing mental health and creates processes and safeguards for detaining and treating a person if they are deemed to be a threat to themselves or others.
The argument emanating from the Conservatives is that the legislation in its current guise does not afford adequate protection to vulnerable people. For example, a child can be detained under the current legislation if they are deemed to have a mental disorder.
Despite the significant strain on the NHS, Jeremy Hunt has also offered his views, saying that the current legislation raises serious concerns for vulnerable people, as well as police officers who are tasked with those suffering with complex mental health issues.
In the event that the Conservative Party is re-elected on 8th June, we could expect a significant change as to how mental health is identified and governed in England and Wales. However, it may be some time before we see such changes implemented – especially in view of the Government's objectives regarding Brexit.
Until any such changes become apparent, our Healthcare Team will continue to use their experience and expertise to advise on the various aspects of the Act, together with any associated matters therein.