Liverpool FC - Trade mark bid fails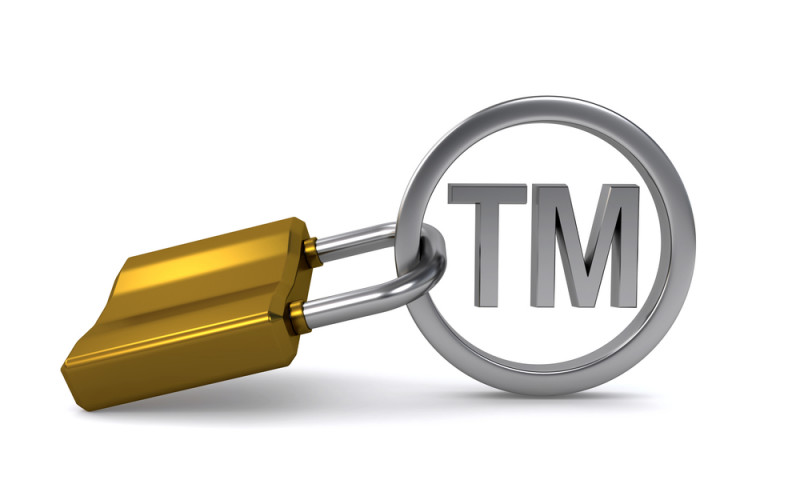 ---
Liverpool F.C.'s application to trade mark the word 'Liverpool' in relation to certain goods and services was rejected last week by the government's Intellectual Property Office due to "the geographical significance" of Liverpool as a city.
A trade mark is a word, logo, shape, sound, pattern or similar which allows consumers to distinguish one trade mark owner's goods from another. Having a registered trade mark gives the owner the right to take action to stop others from using that mark in relation to the same or similar goods or services.
Liverpool F.C.'s application was filed just over three months ago and if registered would have been added to a list of other words and logos that the club have successfully protected.
LFC defended itself against the controversy saying that its sole aim was to protect the interests of the club and its supporters by trying to prevent the production and sale of counterfeit LFC merchandise and that all potential revenue from the breach of the trade mark would have been reinvested in the club.
As a large city with a population of half a million and many tourists visiting the city every year, strict enforcement of the trade mark by the club could have had a great impact on local traders in Liverpool.
The application received condemnation from many who thought that the club was going too far and took a stand to protect local traders. Liverpool mayor, Joe Anderson, said that he, the city council and City of Liverpool F.C. (a much less prominent local club) would oppose the application. Even many of its own supporters disagreed with the application, with unofficial supporters' union Spirit of Shankly describing the IPO's rejection as a "victory for common sense" and several fans opting to sport non-official merchandise at the recent match against Newcastle United.
Inevitable controversy aside, it is worth noting that other football clubs such as Chelsea F.C. and Tottenham Hotspur F.C. have been successful in registering trade marks of their place names for relevant goods and services. The distinction that has been made by the IPO office is the particular geographical significance of Liverpool compared to that of other locations that may have previously been successfully registered.
While some Liverpudlians may have breathed a sigh of relief at the judgment, this does flag up the valid concerns in football and many other industries about brand protection and counterfeit goods. After all, makers and sellers of knock off products are financially benefitting from the hard work and reputation of others.
As a business, it is sensible to consider ways in which you can best protect your brand at an early stage, possibly by applying to register a trade mark so you can more easily stop others from misusing your name and riding your coattails.
If you would like any advice on registering a trade mark, intellectual property or other commercial matters, please contact the Corporate & Commercial team by emailing info@leathesprior.co.uk or contacting 01603 610911.