Liquidators gonna liquidate (but they can't adjudicate)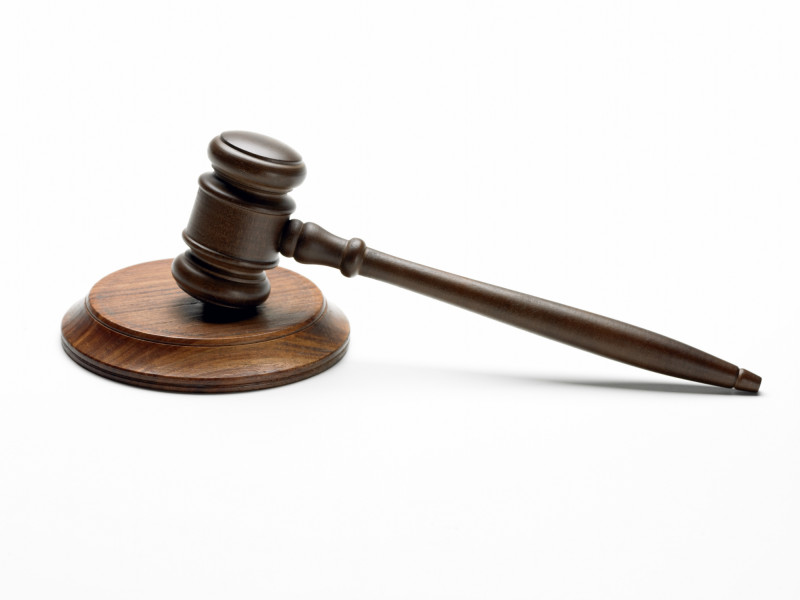 ---
Historically, it has been a relatively common practice for liquidators for companies involved in construction contracts to adjudicate any dispute and then, if successful, sell on the claim to a third party to enforce.
Michael J Lonsdale (Electrical) Limited entered into a contract with Bresco Electrical Services Limited on 21 August 2014 for electrical installation works at a property at St James Square, London. Bresco was to provide the work in return for payment of £360,000.
Poor old Bresco went into liquidation on 12 March 2015. Bresco claimed payment of circa £200,000 for work carried out (amongst other things). Lonsdale disagreed. Bresco's liquidators therefore commenced adjudication proceedings (which is the dispute resolution procedure for the construction industry). Lonsdale asked the court to determine whether the liquidators could do so.
The judge (Mr Justice Fraser) quite rightly interpreted the insolvency rules and found that they could not do so. When a liquidator is appointed, Rule 14.25 of the Insolvency Rules says that an account is taken of all debts, which includes (broadly) a set-off in respect of their "mutual dealings". Therefore any money that remains owing is owed in accordance with the Insolvency Rules, not in accordance with a construction contract. That means that the claim is not covered by the Housing Grants, Construction and Regeneration Act 1996.
So Insolvency Practitioners cannot refer money claims to adjudication. Or, rather, if they do the decision will be unenforceable at court.
There may still be a place for adjudication in insolvency proceedings. The company in liquidation could refer a question arising under the construction contract, rather than a money claim. A party is entitled to refer a dispute "at any time", which will no doubt be the subject of future proceedings soon. Moreover, this decision only applies to statutory adjudication; it is not clear whether contractual adjudication would produce the same effect, particularly if the adjudication clause were very carefully drafted.