Leathes Prior welcomes three new Trainee Solicitors to the firm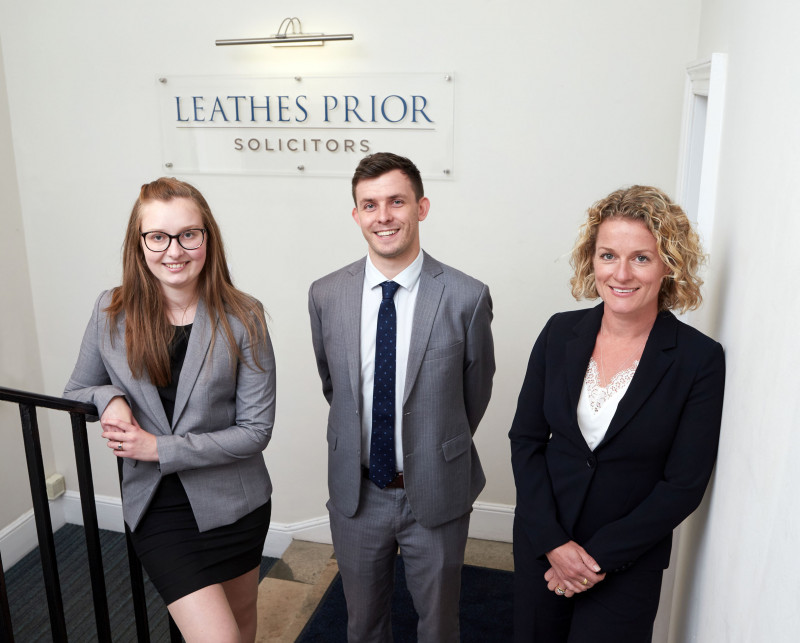 ---
Leathes Prior is delighted to welcome three new Trainee Solicitors to the firm - Hannah Griffin, Joseph Thompson and Olivia Leeper.
Olivia Leeper graduated with a Master's degree in English Literature from Edinburgh University. She worked in the publishing sector before studying the Graduate LLB with the Open University. She then went on to complete the Legal Practice Course with the LLM at UEA, attaining a distinction. Olivia is starting her training contract in the Litigation and Dispute Resolution Team specialising in Commercial Disputes.
Joseph Thompson graduated from the University of Warwick in 2014 before backpacking around the world and working in Australia and China for several years, including working for a law firm in Shanghai. He then returned to the UK in 2019 to complete the Graduate Diploma in Law and the Legal Practice Course. Joseph is also starting his training contract in the Litigation and Dispute Resolution Team specialising however in Property/Probate Disputes.
Hannah Griffin studied Law at the University of York graduating in 2020 during the pandemic. She then went on to study the LPC with the University of Law in Leeds gaining a distinction. Hannah is starting her training contract in Residential Property assisting the Team deal with the high volume of property transactions taking place.
Training Principal, Sarah Appleton said; "I am very excited to welcome a new cohort of Trainees to the firm, hot on the heels of all of our 2019 Trainee intake qualifying and staying with us. Olivia, Joseph and Hannah are very talented individuals and I have no doubt that they will each be an asset to their teams and the Firm. I look forward to watching them grow and develop as lawyers in their time with us, and I am excited to see what the future will hold for them."
The firm is delighted to welcome all three Trainee Solicitors and wish them the best of luck for the future at Leathes Prior.
In addition to this news, we are pleased to announce that Billy Coughlin and Matthew Diss have become Paralegal's in their respective teams. Billy is now a Paralegal in the Wills, Trusts and Probate Team helping clients with a range of different matters. Matthew has become a Paralegal in our Litigation and Dispute Resolution Team specialising in Criminal Defence, Regulatory and Licensing.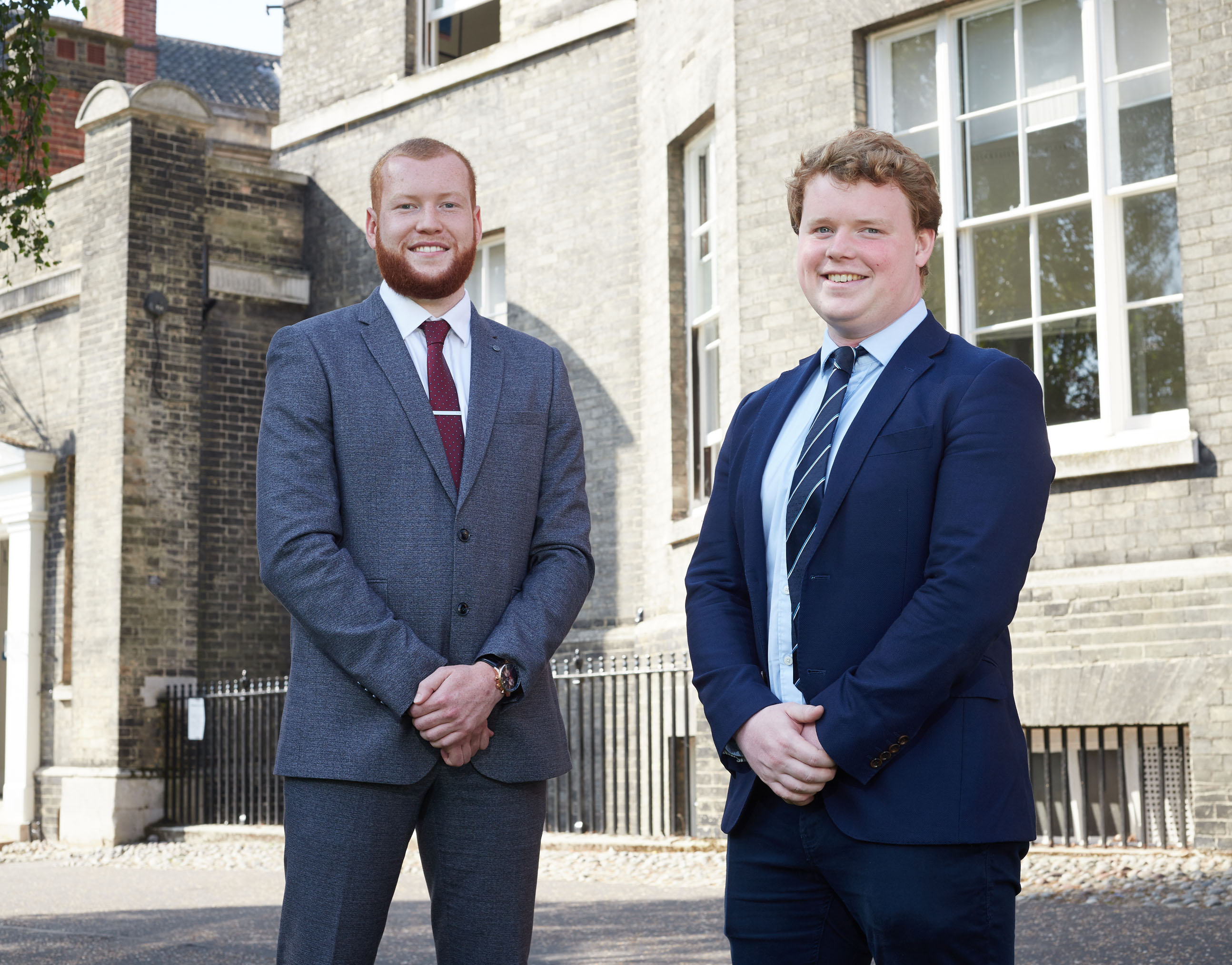 Good luck to both in your new roles!