Leathes Prior welcomes new Human Resources Manager; Anastasia Panova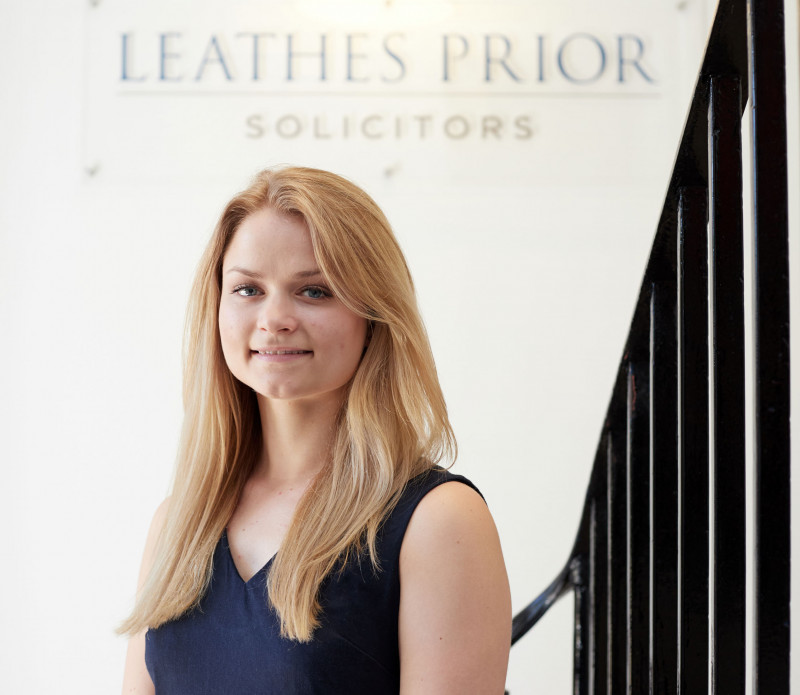 ---
We are delighted to welcome Anastasia Panova to the firm as our new Human Resources Manager. Anastasia will be working closely with the firm's Partners advising on all aspects of human resources including recruitment, employee relations, policy and performance reviews.
Prior to joining Leathes Prior, she worked in similar roles at Busseys and then Norwich Bioscience Institutes.
With an educational background in Psychology, Anastasia holds a BSc in Human Psychology from De Montfort University and she is shortly due to complete her Masters degree in Occupational Psychology from Leicester University. Having achieved the Chartered Institute of Personnel & Development (CIPD) Level 3 Certificate in Human Resources Practice in 2014, she now holds accredited membership with CIPD as an Associate.
Sarah Appleton, Human Resources Partner, said: "I am absolutely delighted to welcome Anastasia to the firm's management team. Anastasia will ensure that Leathes Prior continues to provide an excellent working environment for our growing numbers, and the Partners and I are excited to work closely with her to implement various HR initiatives. I wish Anastasia a long and successful career with us".