Leathes Prior proudly sponsor Paint Out Norwich 2018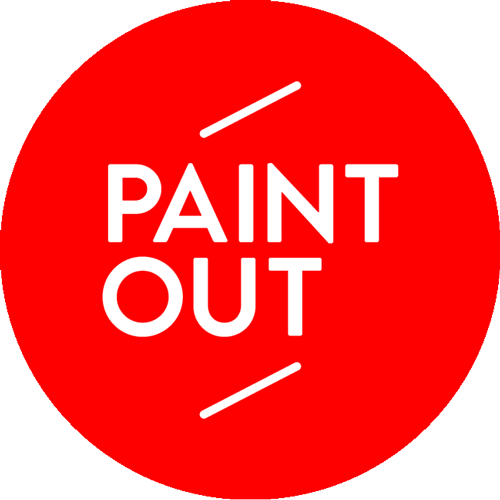 ---
We are delighted to announce our sponsorship of Paint Out 2018, following support in previous years. The local art competition, now in its fifth year, is designed to reinvigorate and re-invent 'en plein air' (art work carried out in the open air) art practice, as well as celebrate the talents of national and international artists - giving the public an opportunity to 'experience art, live!'.
Events will take place as part of Paint Out from Saturday 13th October to Tuesday 16th October, as well as a public 'paint out' on Sunday 21st October. Each competition day will have a specific theme or location for artists to focus on as inspiration for their painting, including education and museums, the cobbles of the market, the Cathedral quarter, Elm Hill, the 1960s urban landscape of Anglia Square and Norwich Lanes by night.
The Paint Out Norwich 2018 Private View Art Exhibition and Prize Awards will take place on Wednesday 17th October, which is when the work from the talented artists will first be available for sale. The exhibition of over 150 paintings will then continue until Sunday 28th October in The Hostry, Norwich Cathedral.
The Private View and Awards evening will see the competition's top prizes in five categories and judge's commendations being awarded and announced. Both the competition event and the exhibition are juried so as to provide the highest quality artworks completed during the two-four hour sessions. For those interested in attending to catch the first glimpses of the artwork, mingle with the artists, organisers and sponsors over fizz and nibbles, tickets are available here.
Paint Out Norwich launched in 2014 and since then over 130 artists have taken part in the competitions, including a mass 'paint out' in 2017 where 100 artists and members gathered on Mousehold Heath to paint the Norwich skyline. Their first painting event outside of Norwich took place at Wells-Next-the Sea on the North Norfolk coast in 2015, which again saw artists travel for miles to come together to paint, and 2018 saw their first event out of the county, which took place in Sudbury at the end of June. The Paint Out competitions accept any two-dimensional media or mixed-media applied to a canvas/board/paper/print embracing drawing, pastels, oils, watercolour, gouache, acrylic, pen and ink, and even screen-printing and digital submissions.
Leathes Prior are extremely pleased to be able to continue to support the competition and very much look forward to attending the events along with our guests.