Leathes Prior assist Nikita Mazepin to sign a multi-year deal with Haas F1 Team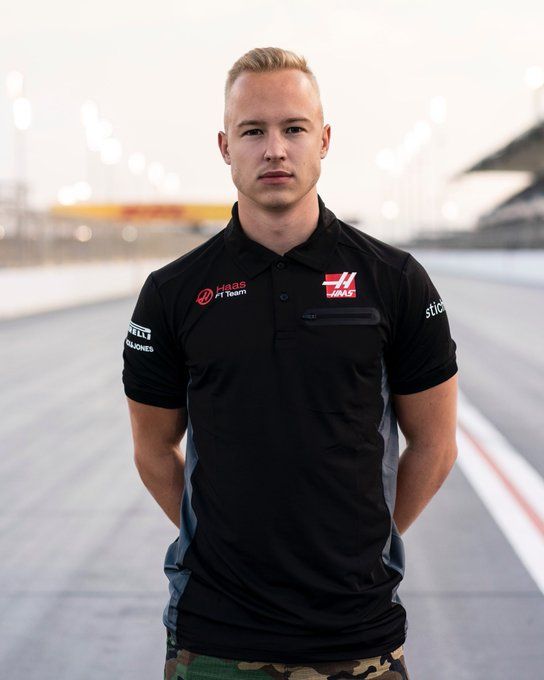 ---
We are delighted to announce that Head of Sport, Dan Chapman was involved as a lawyer in the contractual negotiations that saw Nikita Mazepin today sign a multi-year contract with Haas F1 Team. Mazepin (21) makes the move from the FIA Formula 2 championship where in 2020 - with one race weekend remaining – he races for Hitech.
Mazepin graduated from karting into single-seater racing cars in 2015, competing in Formula Renault 2.0 NEC. Two seasons followed in the FIA Formula 3 European Championship before a move into the GP3 Series in 2018. Mazepin finished as runner-up in the title fight that season with four wins, his success leading the way to Formula 2 in 2019 where he raced for ART, before joining Hitech for their excellent inaugural season in Formula 2 in 2020 (a feat all the more impressive given the trials and tribulations presented by Covid).
On joining Haas F1, Nikita commented: "Becoming a Formula 1 driver is a lifelong dream come true for me. The team will be looking to me for feedback and inputs in order to refine its package for 2021 and beyond. I will take that responsibility on and can't wait to get started".
Guenther Steiner, Team Principal of Haas F1 Team said: "Nikita has underlined his credentials in Formula 2 this year with a brace of victories and a handful of podiums in what's been a strong sophomore season for him. I'm excited to see what Nikita can achieve in Formula 1 and we look forward to giving him the opportunity to compete at the highest level of world motorsport."
Dan Chapman said: "We were very pleased to be able to assist Nikita in the complex contractual negotiations that take place when a racing driver moves to the elite level of F1. We have had considerable F1 experience, going back to when we represented the Caterham F1 team, working with other drivers who had F1 development and testing opportunities and of course more recently with Alex Albon, so it is great to see Nikita secure this contract after a really strong showing in a very difficult Formula 2 season".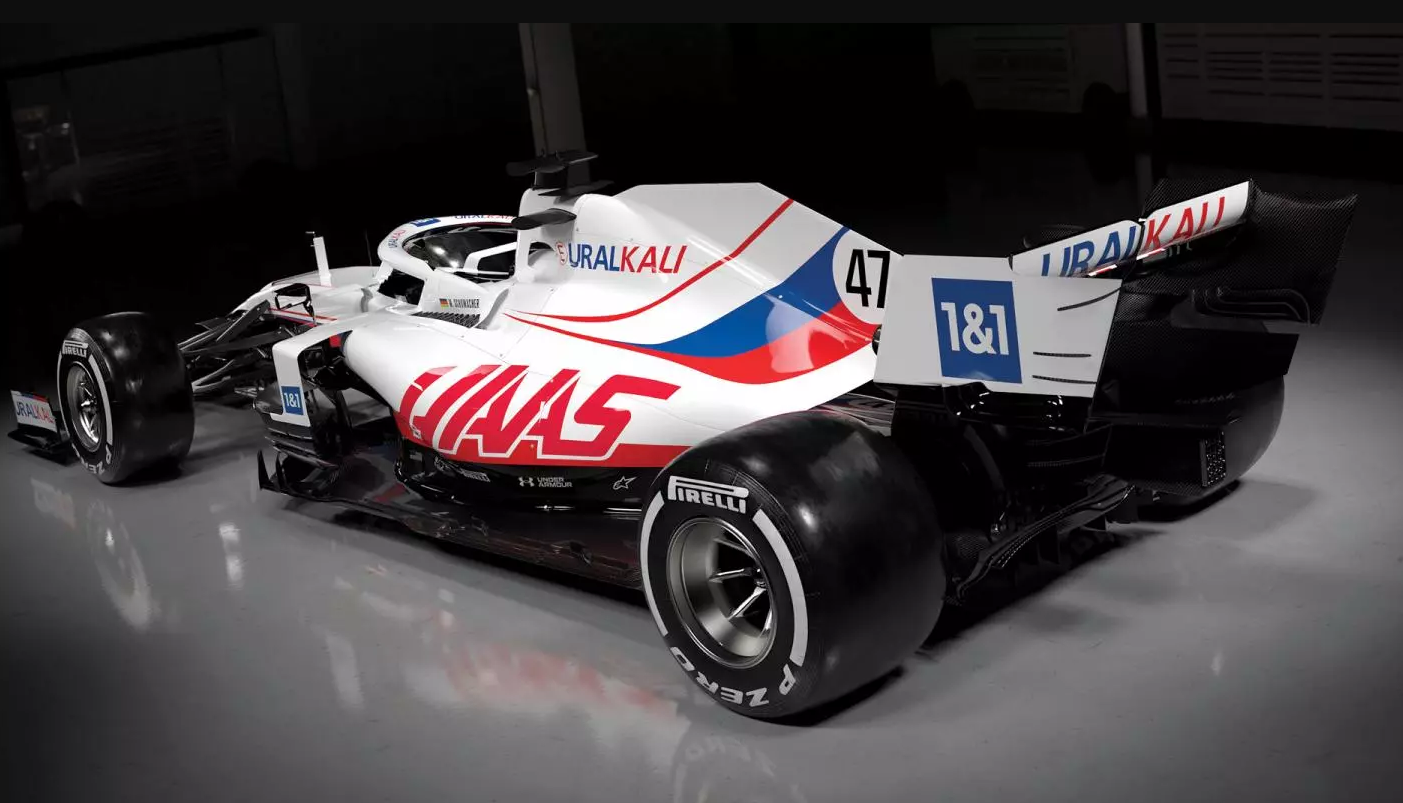 In other F1 news, client Alex Albon's third place finish in the Bahrain Grand Prix last weekend helped the Aston Martin Red Bull Team grab their first double podium since 2017 (with team-mate Max Verstappen finishing second) following the frightening crash involving Romain Grosjean – a stark reminder of the tremendous risks taken by all racing drivers and also of the bravery of the support staff who seek to ensure the safe running of the sport.