Lease renewals: are pandemic clauses fair and reasonable?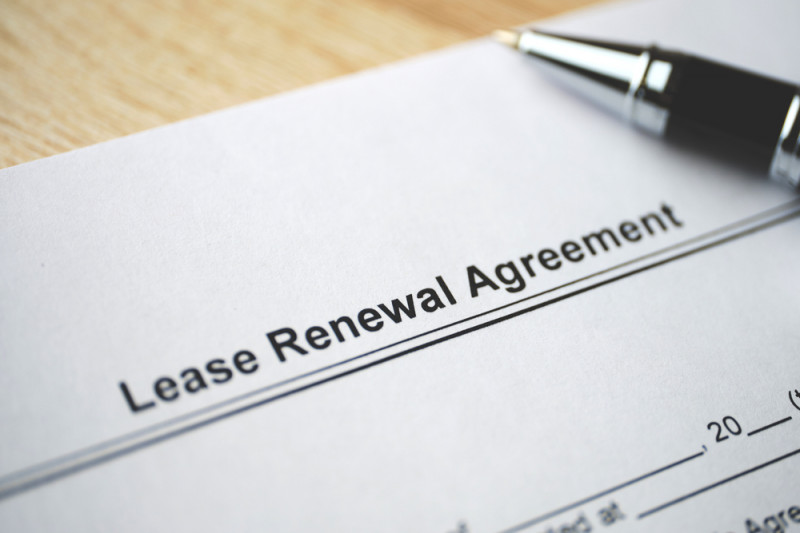 ---
When a business lease reaches the end of its term, the tenant is generally entitled to renew its lease. This will spark negotiations about the terms of the new lease. Generally the new lease will be on broadly similar terms subject to reasonable modernisation, however, sometimes a change in circumstances can justify variations.
If the parties are unable to agree, an application will need to be made to the Court who will determine the new terms. This is what happened in the recent County Court case of Poundland Limited v Toplain Limited.
The tenant, Poundland, sought to introduce a number of variations. One proposed variation was for the rent and service charge to be reduced by 50% in the event of the Government imposing a lockdown ("the pandemic clause"). The landlord, unsurprisingly, objected to the inclusion of the pandemic clause.
The Court sided with the landlord, finding that imposing the pandemic clause would not be fair and reasonable in the circumstances. Specifically, the Court decided that it would not be reasonable for the parties to share the risk in respect of something the landlord would not have control over, whereas the tenant may have some control in respect of relying on Government relief schemes.
The Court also rejected Poundland's proposal to vary the forfeiture clause which would have prevented the landlord from forfeiting the lease during a lockdown period. This would significantly alter the balance between the parties and further transfer some of Poundland's risk to the landlord.
It should be noted that this is a decision of a first instance Court. As such, it is not binding on future cases. However, landlords can take comfort from the Court's balanced and common sense approach and continued reliance on the long established principles in lease renewal cases; proposed variations should be supported by good reason based on essential fairness between the parties.
At Leathes Prior we anticipate tenants will increasingly try to include these types of clauses when negotiating lease renewals and the Courts may see an influx of applications to determine whether to include those terms.
As always, Leathes Prior will be quick to comment on any important developments in this area, so please do follow our social media (LinkedIn, Twitter or Facebook) for the latest updates.
Should you have any queries on the content of this article or about commercial leases generally, please contact the Dispute Resolution Team at Leathes Prior on 01603 610911 or by e-mailing info@leathesprior.co.uk.
Note: The content of this article is for general information only and does not constitute legal advice. Specific legal advice should be taken in any specific circumstance.