Landlords & Tenants: making workplaces COVID-secure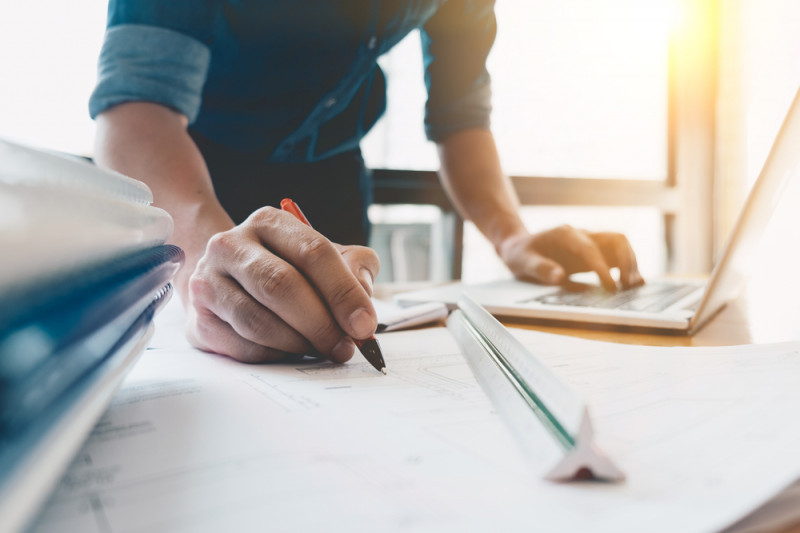 ---
On Friday 17 July the Prime Minister announced changes to home working advice for employers starting from 1 August 2020, shifting the Government's stance from "where possible, work from home" to "employees can return to the office, where it is safe to do so". Employers will now be considering how they can adapt workplaces to ensure the safety of returning employees.
A key consideration for businesses that rent their premises will be their right to make alterations. Typically, leases will contain provisions preventing the tenant from making physical changes to the property without the landlord's consent. Before taking any action to "COVID proof" workplaces, tenants need to consider:
Whether they have a right to make those changes;
If they need the landlord's permission;
On what grounds they can challenge a landlord's refusal to allow alterations;
How the potentially value-adding alterations may impact on future rent reviews;
Their reinstatement obligations at the end of the lease; and
Whether making alterations is financially viable based on the remaining length of the lease.
The answers to each of those questions will largely depend upon the type of works being undertaken and, of course, the terms of each individual commercial lease. For instance, are you simply erecting a screen at the reception, or are you constructing stud walls to compartmentalise an open-plan office?
Significantly, undertaking works to the property in a way that is non-compliant with the terms of your lease, even if it's for the safety of your employees, will be a breach. Depending on your landlord's attitude to the breach this could result in your business' lease being terminated, and you as a tenant being left without a commercial premises to operate from.
If you are tenant of a commercial premises seeking to ensure your property is COVID-secure, but are unsure of your rights to undertake works to the property under your lease, please contact our Commercial Property Team at Leathes Prior Solicitors on 01603 610911 or email info@leathesprior.co.uk.
Similarly, you can contact us if you are a landlord who has been approached by their tenant requesting permission to undertake works and you want to know your rights in relation to accepting or rejecting the request.