Just go with the flow - daily testing announced for 100,000 key workers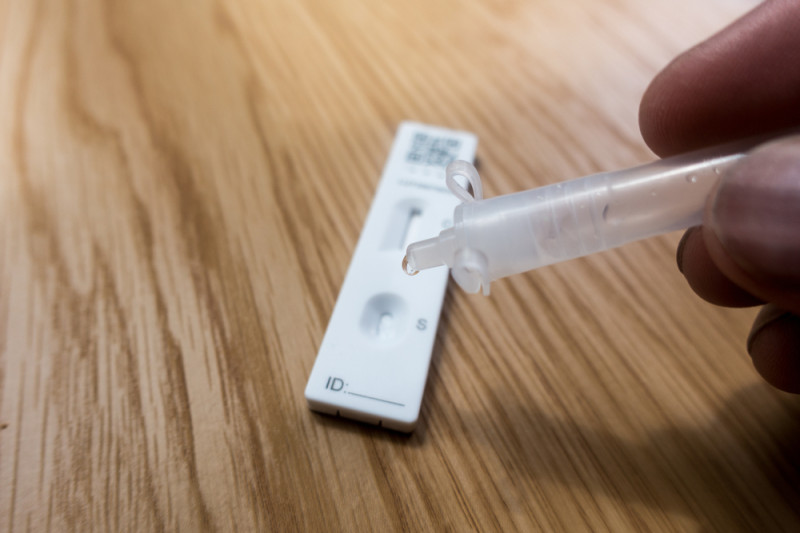 ---
During the first Downing Street Covid press conference of 2022 yesterday (4 January) Boris Johnson announced that approximately 100,000 workers in key industries will be told to take lateral flow tests on every working day in an effort to reduce the impact of the virus on staffing.
The prime minister insisted that, despite the recent shortage, lateral flow tests would be sent directly to workplaces for "critical national services". These critical workers are those who work in essential services, cannot work from home and are at risk of infecting each other - for example, due to working together in an enclosed space. The government has not yet released a definitive list, but the industries impacted are likely to be:
Food distribution and processing
Nuclear power, and other forms of power generation
Air traffic control
Border Force
Police and Fire and Rescue Services control rooms
Test kit warehouses and test surge labs.
The government has stated that it will contact the organisations identified as having critical workers over the course of this week to confirm the logistics of the scheme and roll out of the tests will start from Monday 10 January. Though the details of the scheme have not yet been publicised, given that the government press release for the announcement reads that "Critical workers will be able to take a test on every working day and the provision of precautionary testing will be for an initial five weeks", it may be that the instruction for key workers to test daily will amount to a change in guidance rather than a new legal requirement.
It has been reported this morning, following comments from health minister Gillian Keegan, that the government is expected to change testing rules so that those who test positive on lateral flow tests will no longer need to seek a follow-up PCR. Instead, these individuals will need to isolate for at least seven days and Ms Keegan has suggested that they will need to register their LFT result on the government website.
The government has not explained how daily testing for critical workers will work in practice, however, in light of Ms Keegan's recent comments, one can speculate that the government may ask workers to register their test results on each working day.
Although the provisions for daily testing of critical workers are intended to isolate asymptomatic cases and limit the risk of outbreaks in workplaces, thereby lessening the strain of staff shortages for key industries, employers will no doubt be concerned that encouraging daily testing whilst also tightening self-isolation rules for those who test positive on lateral flows may exacerbate staffing problems.
As always, prompt and robust legal advice will be essential to employers looking to manage staff absences as a result of the ongoing pandemic. If you have any queries about the contents of this article or about employment law more generally, our specialist team of Employment lawyers would be happy to assist you further. Please email info@leathesprior.co.uk or call us on 01603 281153.