Investigation into illegal cartels in the construction industry continues…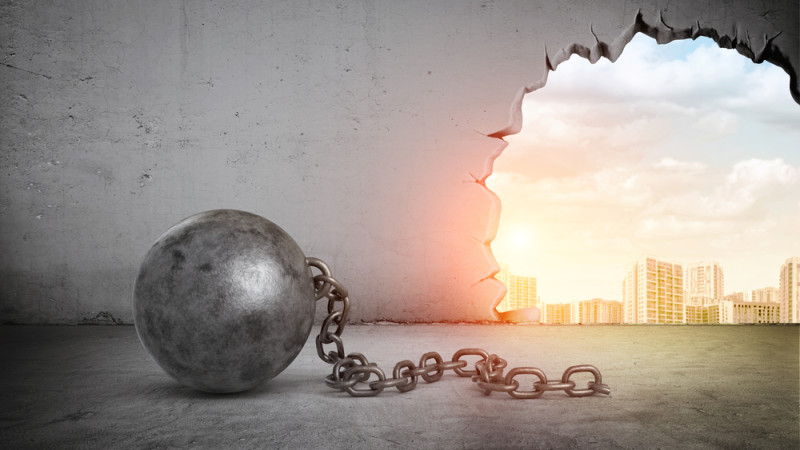 ---
This week an update to the administration timetable was published, as the Competition & Markets Authority's (CMA) investigation into illegal cartels in the construction industry continues.
An investigation was launched in 2019 by the CMA concerning suspected infringements of Chapter 1 of the Competition Act. The CMA have provisionally found that ten construction firms have illegally colluded to enter into a business cartel by rigging bids for demolition and asbestos removal contracts. The collusion has affected contracts for the development of Bow Street's Magistrates Court and Police station, the Metropolitan Police training centre, Selfridges, Oxford University, shopping centres in Reading and Taplow, and offices on the Southbank, London.
Cartel activities can include price fixing, market sharing and bid rigging.
Bid Rigging
Bid rigging is when rival businesses agree to limit competition in the procurement process, thereby denying the customer a fair price. This can be done in a number of ways, for example:
Bid rotation: where firms agree to take it in turns to submit the lowest bid
Bid suppression: one or more firms agree not to bid, or to withdraw their bids, and
Cover pricing.
The CMA have provisionally concluded that these 10 companies were colluding on prices ('cover pricing'). This was done by agreeing to submit bids that were deliberately priced to lose the tender, thereby maintaining the illusion of competition.
Furthermore, the CMA have provisionally found that most of the 10 firms were involved in arrangements whereby the designated 'winner' of the tender would compensate the losers. This compensation varied but in one instance stretched to £500,000.
Penalties
This investigation should remind those in the construction industry of the consequences of anti- competitive collusion: the penalties are far- reaching and can include large fines, lengthy investigations, director disqualification and even prison sentences.
If you would like more information on how to avoid anti-competitive behaviour, or if you are concerned that you or your company have been involved in these practices please do contact our expert construction lawyers by email or by calling 01603 610911. We are also able to provide information on CMA's leniency and informant policies, as well as ways of reporting anti- competitive behaviour.