Influencers, giveaways and the vital importance of T&Cs;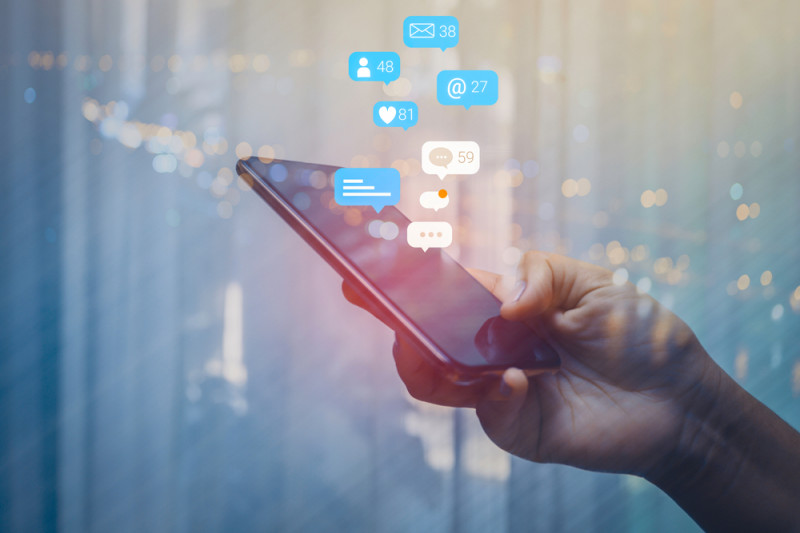 ---
After a number of recent controversies with social media influencers failing to comply with advertising standards relating to giveaways and competitions, it is time for influencers to think more carefully about how they comply with the relevant rules when offering these competitions. The companies engaging these influencers should also carefully consider their chosen influencer's procedures when running a competition, as the fallout from running a non-compliant competition can easily extend to them as well as the influencer.
It is now well known that influencers are required to make it clear and obvious when they are posting on behalf of a company which has paid them for the post. This is often achieved in a relatively straightforward manner, for example by including "#Ad" at the bottom of the post. What is likely to be more difficult for influencers to manage is the process of running a competition or giveaway through their social media channels in compliance with the relevant legislation. As regulators become more concerned with influencer marketing, and it becomes an increasingly popular form of marketing, the scrutiny placed on influencers in only likely to increase.
As an example of competitions going wrong, earlier this year Molly-Mae Hague, who rose to fame after appearing on Love Island, was reprimanded by the Advertising Standards Agency ("ASA") for failing to comply with the rules that regulate competitions. Molly-Mae apparently failed to enter all two million entrants to her giveaway, with prizes worth £8,000, into a fair selection process to choose the winner. According to the ASA, only 100 applicants were entered into the initial selection process and then only 25 applicants were entered into the final selection. As a result, she denied the majority of those who entered an equal and fair chance of winning the competition. Molly-Mae was not fined for her error, however she may have suffered significant reputational damage due to the aftermath of negative newspaper headlines that followed the incident.
The ASA has recently published guidance to assist influencers and brands with running promotional prize draws and competitions (see link to full guidance here, and to the ASA's infographic here). Some of the key points raised include that consideration should be given to whether or not the influencer has sufficient time and resources to be able to run their promotion fairly given how many people are likely to participate, and how the influencer will be able to demonstrate the prize has actually been awarded.
Another key point raised by the ASA is the need for the influencer to have a set of Terms and Conditions for the competition, which are easily accessible (regular social media users will be well aware of the phrases "link in bio" or "swipe up for T&Cs" for example). These T&Cs need not be excessively long, but they can become invaluable when managing a competition, and perhaps when dealing with disgruntled entrants who haven't won.
Some key points that can be dealt with in a basic set of prize draw/competition T&Cs are as follows:
Eligibility criteria, such as requirements for the age and location of entrants.
The steps participants need to take to enter and what will constitute one or more entries (and whether or not multiple entries are permitted).
The opening and closing dates of the competition.
What the prize is and how it will be awarded.
Details of the supplier of the prize (if applicable).
The right to cancel or postpone the competition.
Limitation of liability provisions.
Details of how the winner will be fairly selected, including details of the independent party who will be selecting the winner (if it is a skill-based competition), and how it will be checked that the winner has met all entry requirements.
Confirmation that evidence of the prize having been actually awarded will be publicised within a set amount of time (even if the winner wishes to remain anonymous).
If you would like to discuss whether Leathes Prior may be able to assist you with preparing or reviewing a set of Terms and Conditions for a prize draw or competition, please get in touch with a member of the Corporate & Commercial Team by calling 01603 610911 or emailing info@leathesprior.co.uk who would be happy to assist.