Hope for patients as NHS England plan to introduce 'Martha's rule'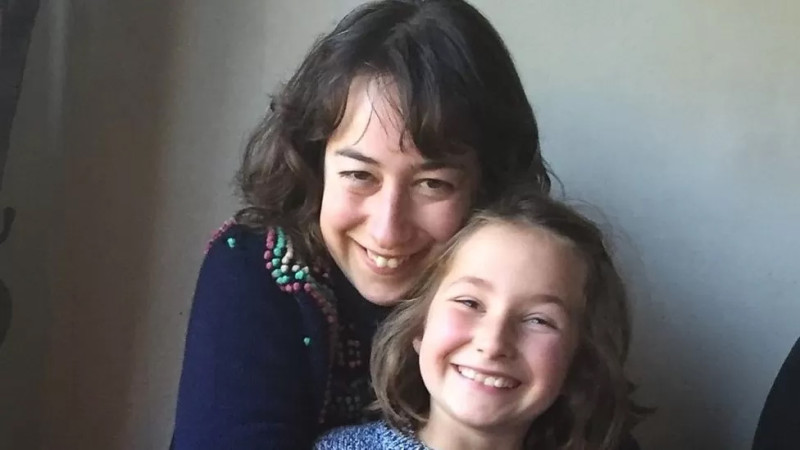 ---
There is new support proposed for patients and their families after the Health Secretary, Steve Barclay, confirmed the Government's commitment to introducing 'Martha's rule' last month, to give patients in England the legal right to request a second medical opinion from a dedicated critical care team whilst in an NHS hospital.
The new rule is named after Martha Mills who sadly died in 2021 at the age of 13, due to a failure to identify and treat sepsis. Martha was admitted to the King's College hospital NHS foundation trust after falling off her bike and sustaining a serious but treatable injury to her pancreas. However, within days of admission, Martha developed sepsis and sadly died shortly after.
In 2022, a coroner ruled that Martha would most likely have survived had her doctors moved her to intensive care earlier.
What is Martha's Rule?
If implemented, Martha's rule will give all patients in NHS hospitals in England and their families the legal right to request an urgent clinical review from a different team within the same hospital, if they are deteriorating rapidly and feel they are not getting the care they need, or their concerns are not being taken seriously.
A similar rule named 'Ryan's rule' was introduced in hospitals in Queensland, Australia in 2013 after the death of a boy who also had a poorly managed serious infection. The rule provides a 3-step process which can be invoked after a patient has been assessed by medical staff in hospital.
Martha's rule is likely to be implemented widely, particularly in cases involving sepsis and other serious infections such as in Martha and Ryan's cases. It is understood that contact information of the critical care team for the hospital will be placed on wards to enable patients and their families to make urgent contact, similar to the process in 'Ryan's rule'.
Steve Barclay cited 'Ryan's rule' as a measure shown to have saved lives in Australia when he was discussing the introduction of Martha's rule with ministers last month. It is hoped that Martha's rule will help to save lives in England and provide a legal route for patients and families to obtain a second opinion whilst in hospital.
When will it be introduced?
The Government has said that the case for 'Martha's rule' to be introduced is 'compelling' and that it wants to introduce the scheme as soon as possible, particularly in paediatrics. It may be with Government backing that Martha's rule is given a statutory basis in law, as well as being implemented in the NHS throughout England.
What does this mean for clinical negligence claims?
The implementation of Martha's rule is intended to reduce clinical negligence claims by allowing family members and carers to raise concerns about a patient's deteriorating condition to a dedicated critical care team for a second opinion. This would provide a higher level of monitoring on the ward, ensuring that any concerns about a patient's condition are reviewed urgently and necessary treatment is administered to prevent avoidable deaths such as Martha's, where failure to identify and treat sepsis earlier were sadly found to be the cause of her death.
Future changes
Whilst Martha's rule will only apply to patients being treated in an NHS hospital in England at present, there is suggestion that it could be extended to Wales and Scotland in future.
If you would like advice regarding a medical negligence claim, our specialist Personal Injury & Medical Negligence Team would be happy to assist, please contact the team on 01603 610911 or email info@leathesprior.co.uk.