Have you been affected by Universal Asset Protection Ltd?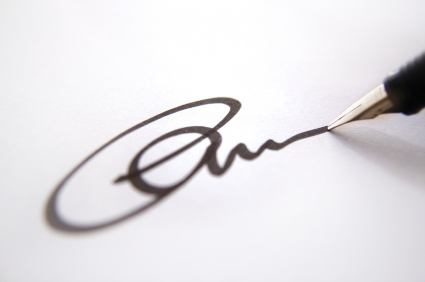 ---
We have recently advised a number of clients in relation to Trusts set-up and managed by Universal Wealth Preservation ('Universal') and its associated companies.
Universal were an organisation based in Suffolk who drafted and managed a number of Trusts and, in some cases, drafted Wills and Lasting Powers of Attorneys for its clients. Universal entered compulsory liquidation in May 2018 and its owners, Steven and Melanie Long, are being investigated by the police.
As a result of Universal's liquidation and the ongoing criminal investigation, we are finding that former clients of Universal are concerned about:
The impact on their Wills and Lasting Powers of Attorney
The continued management of their Trusts and protection of their assets
The removal of Steven and Melanie Long as Executors, Attorneys and Trustees
If and how ownership of their property at the Land Registry has been affected
What to do next in terms of Estate planning
For a comprehensive review of the current situation please see the Society of Trust and Estate Practitioners' online FAQ. For those interested, there will also be a BBC 'Inside Out East' report being aired on Monday 8 October.
We would encourage those with Wills, Lasting Powers of Attorneys and/or Trusts in place with Universal to get in touch with our Wills, Estates & Powers of Attorney Team to discuss how best to proceed - please contact us on 01603 610911.