'Generation Z' more likely to implement a Pre-Nuptial Agreement prior to getting married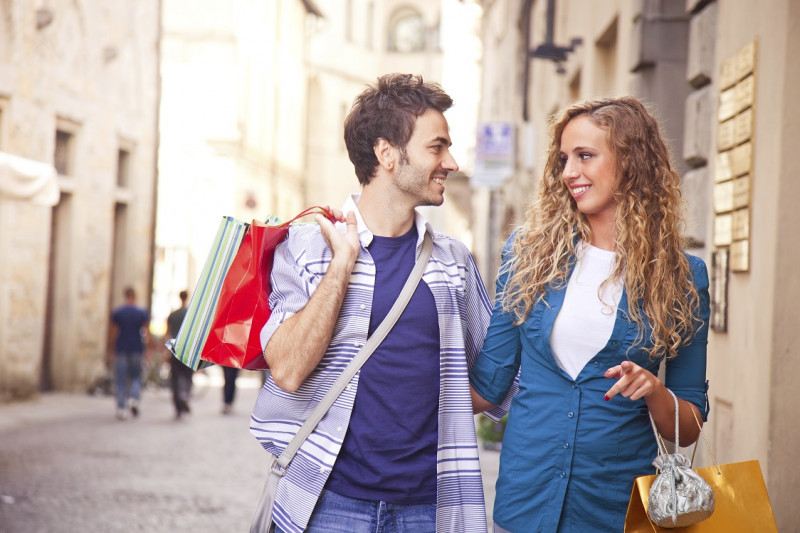 ---
Following our recent article on "What is a Pre-Nuptial Agreement and what are the benefits", you may have seen that the Law Gazette has this week highlighted results released from a YouGov survey suggesting that 'Generation Z' (those born from 1996 onwards) are more likely to implement a Pre-Nuptial Agreement prior to getting married.
The survey confirms that attitudes towards Pre-Nups are changing, especially amongst the younger generation, and that individuals are now seeking to take a more pragmatic approach to marriage.
If you are considering entering into a Pre-Nuptial Agreement, or would like further advice on entering into such an agreement, please do not hesitate to contact a member of our Family Team on 01603 610911.