Fender rocked by £4.5 million fine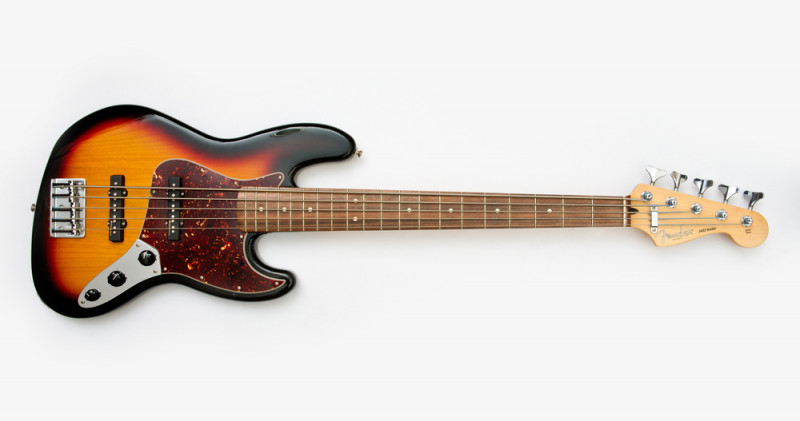 ---
Jimi Hendrix, Nile Rogers, Jeff Beck, Bruce Springsteen, George Harrison. What do these great musicians all have in common? You guessed it, they all famously played Fender guitars. Last week the famous brand took a hit as it was handed down a fine for £4.5 million by the Competition Markets Authority (CMA) for breaching UK Competition Laws. This follows a similar ruling whereby Casio, famous for digital pianos and keyboards, was fined £3.7 million in August 2019.
The Case
From 2013 to 2018, Fender required its guitars to be sold at or above a minimum price online. This is known as Resale Price Maintenance (RPM), and often leads to customers not receiving the best deals because all retailers are being forced to sell at the same or similar price. During the course of its investigation, the CMA has found that Fender was pressurising retailers to keep their online prices artificially high meaning that customers were missing out on the best deals.
Under Chapter 1 of the Competition Act, agreements between suppliers and retailers which may affect trade within the UK, particularly where they directly or indirectly fix purchase or selling prices are prohibited. The CMA is increasingly active in investigating RPM and fines for those participating in anti-competitive practices (including retailers) can be eye-watering. In this case, although the fine of £4.5 million seems high, the starting point was £22.5 million and a discount of 60% was allowed under the CMA's leniency programme, and by a further 20% to reflect the settlement that had been reached.
What action should you be taking if you are a supplier or online reseller?
The CMA has issued guidance on the steps businesses should take to avoid falling foul of RPM.
If you are a supplier:
If you sell products through online retailers, or other sales channels, you must not dictate the price at which your products are sold.
Be aware that setting a minimum advertised price for online sales can also equate to RPM and is usually illegal.
Do not threaten your retailers, or offer financial incentives, as a way of forcing them to stick to your recommended resale prices.
Restrictive pricing policies are illegal whether written or verbal so there can be no 'hiding' of an RPM agreement. This includes the use of otherwise legitimate policies, such as image licensing, to conceal RPM practices.
If you receive a CMA warning letter, take it seriously. Seek immediate legal advice to ensure your business is compliant with competition law.
If you are an online reseller:
Set the price of the products you sell, whether online or otherwise, based on your assessment of the market, not based on your supplier's demands.
Remember, suppliers are not usually allowed to dictate the prices you sell or advertise their products online.
If you have agreed to sell at a fixed or minimum price with your supplier, you may be in breach of competition law.
If a supplier asks you to comply with a restrictive pricing policy, take advice and consider whether you need to report the matter to the CMA
Whether a supplier or reseller, please contact our contact the Litigation & Dispute Resolution Team on 01603 610911 or email them here for more information or advice regarding concerns about how competition law may affect your business.