Employment Law Changes - April 2021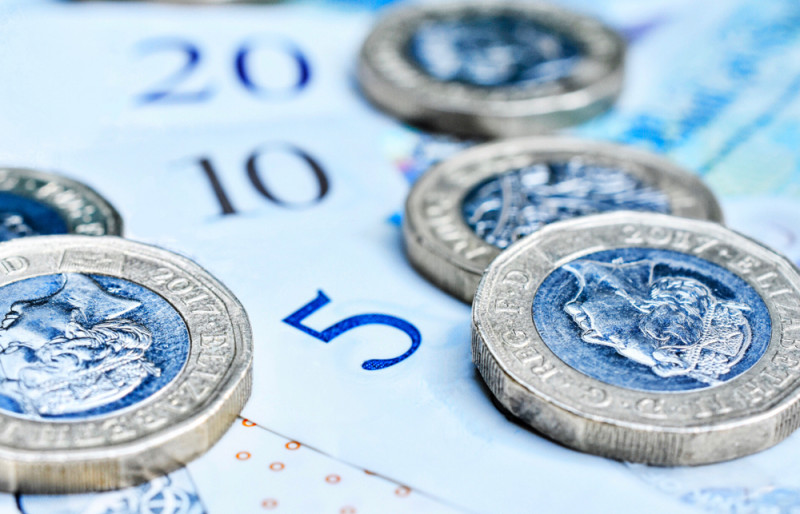 ---
As is the case every year, there are a number of key changes which come into force at the start of April. As a reminder they are:
National Minimum Wage – 1 April 2021
As of 1 April 2021, the National Living Wage (NLW) will, for the first time, now also apply to workers aged 23 and 24. It previously only extended to those 25 and over. Whilst all the rates have increased, it is the apprentice rate that sees the largest increase of all in a bid for it to fully align with the rate for 16 to 17 year olds by April next year.
The new National Minimum Wage rates are:
for those aged 23 and over (NLW rate), £8.91 (increase from £8.72);
for those aged 21 to 22, £8.36 (increase from £8.20);
for those aged 18 to 20, £6.56 (increase from £6.45);
for those aged 16 to 17, £4.62 (increase from £4.55);
for apprentices, £4.30 (increase from £4.15).
Extension to period for which employer must keep records – 1 April 2021
Also as of 1 April 2021, the period for which an employer must keep records showing compliance with minimum wage has been extended to 6 years (previously only 3 years). This extension will also apply to records made before 1 April 2021 in some cases.
Statutory payments – 4 April 2021
From 4 April 2021, statutory sick pay will increase from £94.25 per week to £96.35.
Also from 4 April 2021, the level of statutory maternity, adoption, paternity and shared parental pay is also increasing, from £148.68 per week to £151.97.
Tribunal awards – 6 April 2021
From 6 April 2021, the limit for a weeks' pay will increase from £538 to £544. This figure is used to calculate statutory redundancy pay and the basic award in unfair dismissal claims.
The maximum compensatory award for ordinary unfair dismissal in the Employment Tribunal will also increase from £88,519 to £89,493 as of 6 April 2021.
If you have any questions on any of these changes, please do contact a member of the Employment Team via 01603 610911 or emailing info@leathesprior.co.uk.
Note: the content of this article is for general information purposes only and does not constitute legal advice. Specific legal advice should be sought where necessary.