Divorce, Dissolution and Separation Bill dropped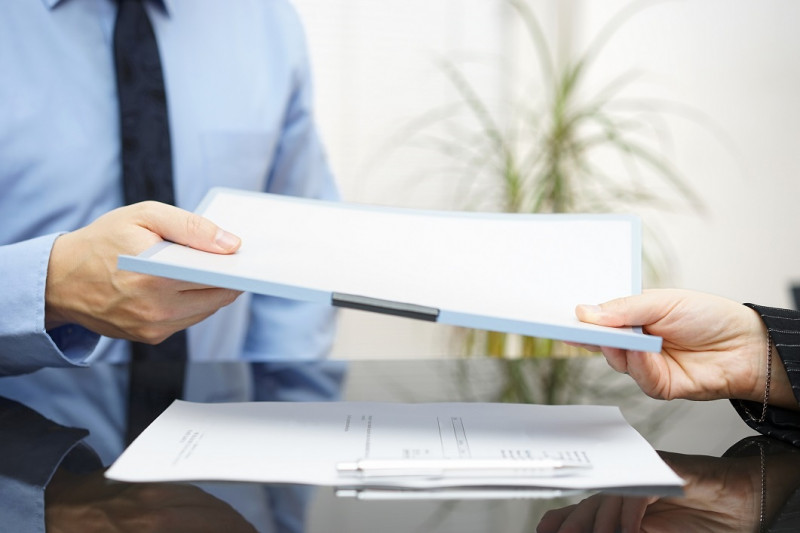 ---
Earlier this week the family law campaigning body Resolution confirmed that the Divorce, Dissolution and Separation Bill had been dropped, due to the temporary suspension of Parliament (see here).
This came as a shock to many, given the wide support that the Bill had enjoyed from the public to date, combined with the fact that it has been widely recognised for some time that reform in divorce law is long overdue. The Bill, which has been under debate in the House of Commons since June this year, seeks to alter the following:
Removing the possibility for a party to contest the decision to divorce.
Introducing a new minimum period of 20 weeks between the start of proceedings and the conditional order being made by the Court. The hope is that this will introduce a period of 'reflection' for the parties, so that they may reconcile their differences.
Introduce a new option of a joint application for cases where the decision to divorce is a mutual one.
Replacing the obligation to provide supporting evidence with a new requirement to provide a statement of irretrievable breakdown. This will negate the need for the parties to provide any further evidence within the main divorce proceedings.
Speaking in response to the Bill being dropped, Jo Edwards from Resolution outlined that "divorcing couples have waited years for this reform, and we are optimistic that measures can be reintroduced quickly in a new Parliament, and Resolution will be making the case in the coming weeks and months that Ministers should do just that".
We shall be waiting with anticipation therefore when Parliament reconvenes on 9 October to see how matters pan out for the new legislation.