Contact with your children during lockdown 2.0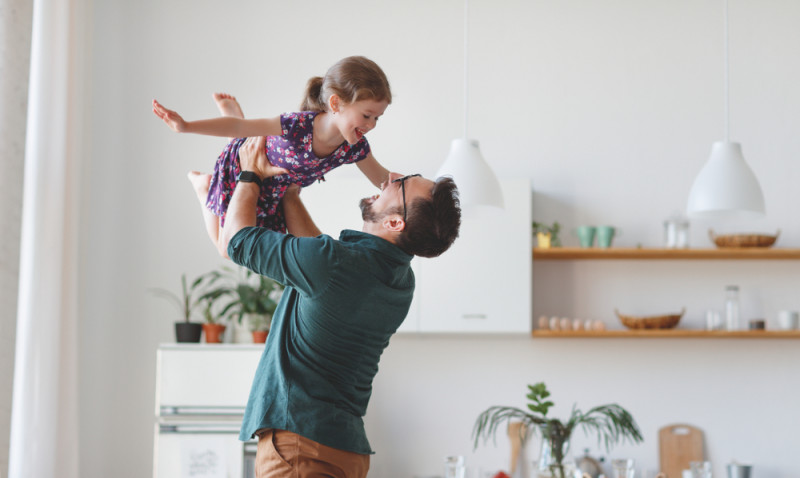 ---
During the first lockdown earlier this year there was initially some confusion about whether children could continue to spend time with both parents, or whether the lockdown rules would prevent children moving between their parents' houses. That confusion was not helped by Michael Gove's conflicting Tweets and interviews. However, it soon became apparent that children could, and in fact should, continue to spend time with both parents where it was safe for them to do so.
That message was clearly conveyed by the Family Courts, Cafcass and the Government. Generally speaking during the first lockdown the Courts took a dim view of parents who sought to opportunistically interrupt a child's contact with the other parent. There is no reason to expect lockdown 2.0 to be any different.
There will be certain situations which may be trickier to navigate than others and in those situations careful thought should be given as to how contact can still be maintained in a safe way. For example, if a family has to endure a period of isolation the parents are encouraged to put alternative arrangements, such as regular video calls in place.
Although often easier said than done, the key during this time is likely to be communication between the parents to ensure that arrangements can continue as best as possible. We appreciate that effective communication is not always easy and parents will need to do their best to place the needs of the children and work together during this difficult time.
We hope you may find the following links of use, but if you do have any queries please do not hesitate to get in touch with us:
A summary of the initial guidance: www.leathesprior.co.uk/news/government-confirms-children-from-separated-families-can-continue-to-see-bo
Court Guidance on compliance with Family Court Child Arrangements Orders during the Coronavirus Crisis: https://www.judiciary.uk/announcements/coronavirus-crisis-guidance-on-compliance-with-family-court-child-arrangement-orders/
Cafcass advice on effective co-parenting during a pandemic https://www.cafcass.gov.uk/download/12285/
If you have any queries in relation to the current situation or generally please feel free to call our Family Team for a no obligation initial consultation on 01603 610911 or email us at info@leathesprior.co.uk.