Want to take a break? – Commercial break clauses and how to exercise them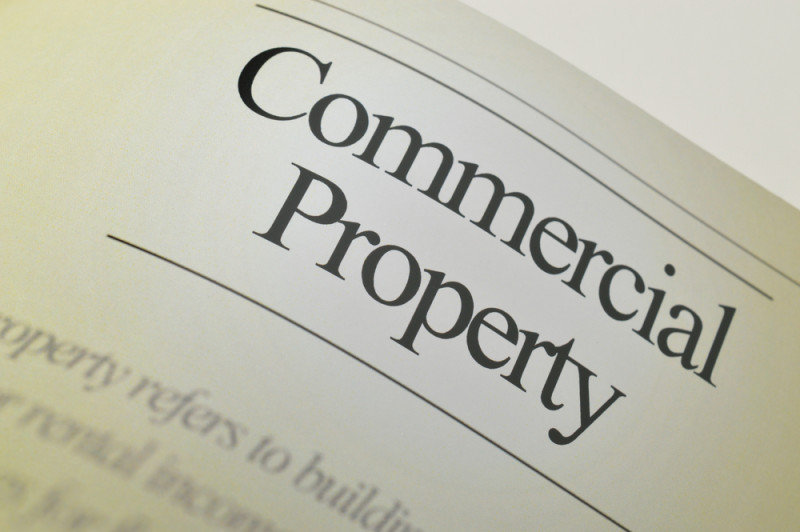 ---
We see many commercial tenants struggling despite government cash injections and the restrictions on forfeiture brought in by the Coronavirus Act 2020. Although these measures have provided much-needed breathing space, the relief is only temporary.
Here in the Property Disputes Team we urge all commercial tenants to identify any break clause they may have in their lease and make sure they do not miss the opportunity to exercise it. We set out below some general pointers in relation to commercial break clauses but should stress that specific legal advice tailored to your particular circumstances should always be taken before exercising a break..
What is a break clause?
Break clauses are often found in commercial leases and allow a party (usually the tenant but sometimes the landlord, or both) to bring the lease to an end early.
The most common break clauses found in leases are:
rolling break clauses allowing a party to exercise the break clause to terminate the lease at any time;
fixed date break clauses allowing termination on an agreed fixed date (or dates) such as, for example, the third anniversary of the term or 29 June 2021; or
break clauses which can be exercised at any time after a specified date e.g. any time after the third anniversary or after 29 June 2021.
The break must be exercised strictly in accordance with the terms of the lease and it is essential that any conditions to the break are complied with.
What are the conditions?
The lease will set out exactly what is required from a party wishing to exercise a break clause. This is known as the break conditions. Whatever the conditions, it is essential they are satisfied in full and at the correct time because any non-compliance, no matter how small or how trivial, can be fatal.
We set out below some of the most common restrictions but each individual lease needs to be considered carefully to determine exactly what is needed, and when, in order to exercise the break successfully. In our experience the most common restrictions are:
Serving written notice (usually six months) of the intention to exercise the break;
Payment of rent/other sums due under the lease;
Giving vacant possession of the property; and
Complying with the tenant's repairing obligations under the lease.
Some of the conditions are fairly straightforward and easy to comply with but others can be very difficult, if not impossible. Even something which may sound straightforward, such as a condition to pay the rent/other sums due, can turn out to be minefield. Can the final payment be apportioned up to the break date or does a full quarterly payment need to be made? Are there any historic rent or other arrears and, if so, has interest accrued on these (whether demanded or not)?
Whatever the conditions, it is essential they are satisfied in full and at the correct time because any non-compliance, no matter how small or how trivial, can be fatal. This can be a very costly mistake for a tenant who may end up stuck with a lease for many years to come. The stakes are high and it is always sensible to seek expert legal advice and in good time before any deadline to serve the break notice.
How will a break clause affect other lease obligations?
Once a break has been operated successfully, this brings the lease to an end and releases the parties from any future liability. However, regardless of whether the break clause states so expressly, the parties remain liable for any breaches to date and can claim damages for them. If the tenant has left the premises in disrepair the landlord is likely to pursue a dilapidations claim against the tenant.
Whether you are a tenant looking to exercise a break clause, or a landlord seeking to challenge the same, our experienced Property Disputes Team is here to help guide you throughout this process. Please do not hesitate to contact us by email or by calling 01603 610911.
Note: the contents of this article is for general information only and does not constitute legal advice. Specific legal advice should be taken in any particular circumstance.