Changes to the Statutory Sick Pay Regulations as a result of COVID-19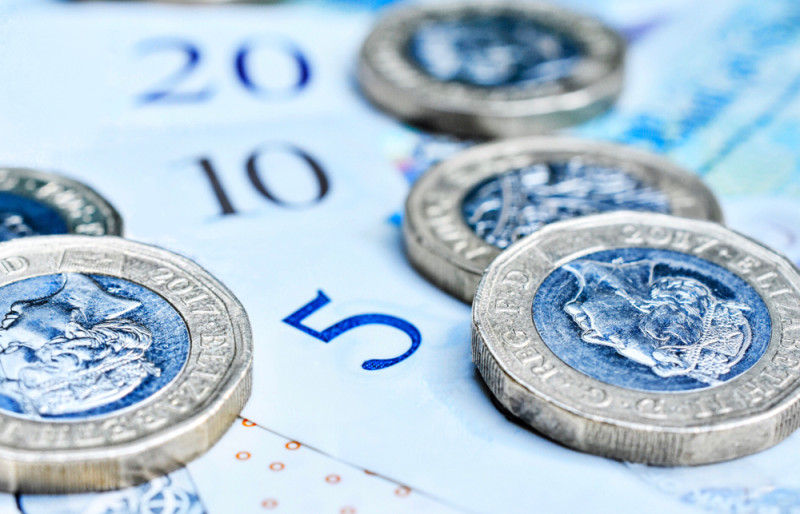 ---
On 17 December 2021 the Statutory Sick Pay (Medical Evidence) Regulations came into force to modify the rules for employees providing medical evidence in relation to sickness absence.
Whereas previously employees could only self-certify as sick for 7 days (at which time they were required to provide medical evidence for their absence (usually in the form of a fit note from their GP) for any subsequent absence), under the modified Regulations employees can self-certify as being unfit for work for twenty-eight days.
This increase from seven to twenty-eight days is intended to increase GP capacity whilst the NHS delivers the coronavirus booster programme by reducing the need for employees to visit their GP.
This modification will therefore be relatively short-lived and applies only to spells of incapacity for work which either:
started during the period of 17 December 2021 to 26 January 2022; or
started before 17 December 2021 but had not lasted more than 7 days on that date (so that the requirement to provide medical evidence had not yet arisen).
As a result of these regulations, on the face of it, it is much more difficult for an employer to ask for proof of sickness for any employees whose sickness absence commenced on or after 10 December 2021 and up to and including 26 January 2022 until they have been off for 28 days or more. Employers should note that, although this means they may not receive the usual medical certification for absences, their obligation to pay statutory sick pay (and/or contractual sick pay) continues.
Though these regulations may free up GP time, they also present a real challenge for employers where employees begin a prolonged sickness absence between now and the end of January, especially as cases of COVID-19 continue to rise. Managing sickness absence during this period may be difficult, however, employees should be made aware that, although they no longer need to provide medical evidence for absences of less than 28 days, they must provide their own true and accurate self-certification of their fitness to work (and to do anything otherwise would amount to misconduct). Employers are entitled to withhold sick pay where there is reason to believe that the employee is not ill and the employer is waiting for medical evidence to prove otherwise (though consideration of the terms of the employer's sick pay policies is required and care must be taken to avoid any unlawful discrimination).
The immediate and obvious concern for employers is that staff may be tempted to "swing the lead" over Christmastime and use this short change to the law to take extended periods of absence. The best way to combat that (if suspicions arise) is to ensure that employers are managing their staff; check in regularly with staff who are self-certifying for 28 days, arrange a Teams / Zoom call if appropriate, and require regular updates on progress. Our view is that a 28 day self-certification will very much be the exception rather than the rule, and employers should be prepared to (sensitively) push for more detail in the face of a 28 day sign off.
Employees must continue to notify their employer of ongoing sickness, and payment of sick pay can be withheld for days employers have not been notified of (but not for late presentation of medical evidence).
If you have any queries about the new regulations concerning medical evidence, statutory sick pay, or about employment law more generally, our specialist team of Employment lawyers would be happy to assist you further. Please email info@leathesprior.co.uk or call us on 01603 281153.