Calling all Landlords, Part Two!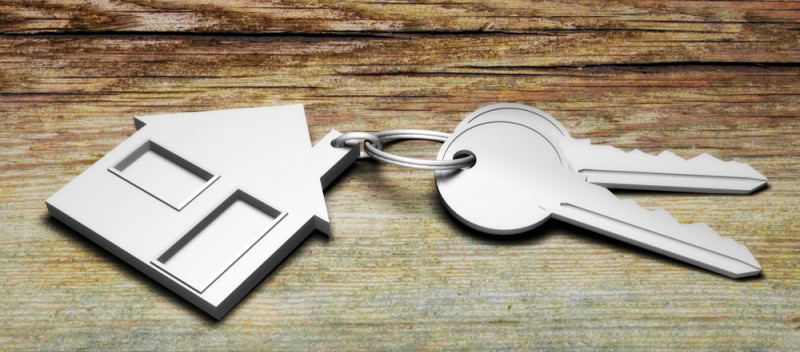 ---
Further to our last article warning residential landlords about their electric safety obligations from 1 April, we have two further updates.
Right to Rent Checks
Firstly, landlords should be aware that the temporary adjustments to the right to rent check introduced in 2020 due to COVID-19, are coming to an end. From 17 May 2021, landlords must ensure they have checked their tenant's original ID documents, if they have not already done so. Scanned or photocopied originals can no longer be relied on.
Alternatively, where applicable, landlords can use the Home Office online right to rent service via www.gov.uk/view-right-to-rent, which does not require the tenant's physical documents but allows the landlord to view verified documents via the Home Office. Landlords need permission from their tenant to view their details and need to obtain a 'share code' from the tenant.
Landlords risk facing hefty penalties if these checks are not carried out properly, including a maximum five year prison sentence and unlimited fine.
The Debt Respite Scheme
Secondly, landlords should be aware of the 'Debt Respite Scheme', which comes into force on 4 May 2021. The Scheme introduces the following protection for debtors (including tenants in rent arrears):
Standard breathing space which provides legal protection from creditor action for up to 60 days; and
Mental health crisis breathing space which provides legal protection for as long as the person's mental health crisis treatment, plus another 30 days.
A "breathing space" can only be started by a local authority or by a debt advice provider authorised by the Financial Conduct Authortiy (FCA) to offer debt counselling.
As a landlord, if you are told your tenant is in a "breathing space" you must, unless you have permission from the court, stop any debt recovery/enforcement action, avoid contacting the tenant about the rent arrears and you cannot charge interest on the arrears.
Government guidance suggests that serving a possession notice on the grounds of rent arrears and obtaining a writ or warrant of possession will be deemed 'enforcement action'. This has the potential to cause significant delay to any possession claim relating to residential and commercial properties.
If you require our advice or assistance in relation to the above please do not hesitate to contact our Property Disputes Team by email or by calling 01603 610911 who can advise and assist you throughout this process.
Note: the contents of this article is for general information only and does not constitute legal advice. Specific legal advice should be taken in any particular circumstance.