Breaking News: Commercial Evictions banned until 25 March 2022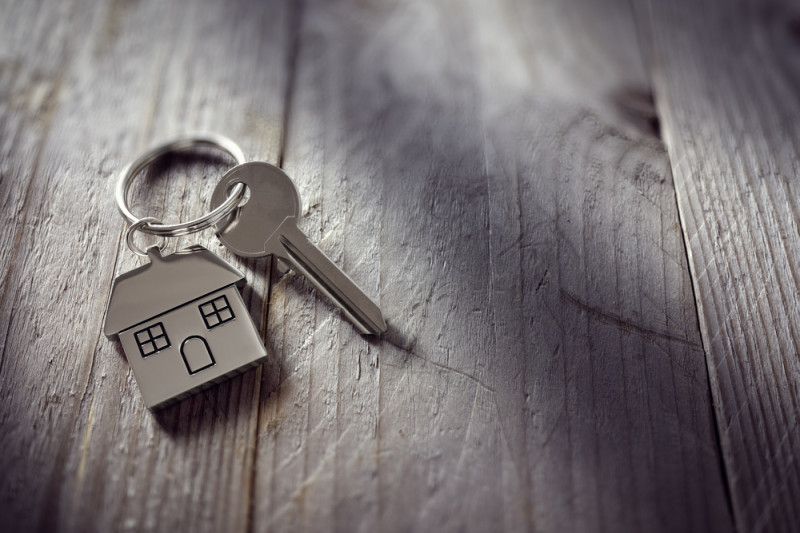 ---
The Government has today announced (16/06/21) another extension to the commercial eviction ban. The ban was due to end on 30 June 2021 but has now been extended by another nine months, until 25 March 2022.
The ban on forfeiture of commercial leases for non-payment of rent was originally introduced by the Coronavirus Act 2020 that came into force on 26 March 2020. With the latest extension this ban is set to stay in place for a period of two years minimum.
Many businesses who have struggled to pay their rent will be relieved but this will come as a huge blow to commercial landlords, some of whom will now be stuck with non-paying tenants for a period of two years (and perhaps longer if the ban is extended yet again).
Whether you are a landlord or a tenant wanting assistance with possession or rent arrears, or any other dispute, then please do not hesitate to contact our Property Disputes Team by email or by calling 01603 610911 who can advise and assist you throughout this process.
For more information, the BBC press announcement can be accessed here: Eviction ban on firms behind on rent is extended by nine months - BBC News
Note: the contents of this article is for general information only and does not constitute legal advice. Specific legal advice should be taken in any particular circumstance. This is also a constantly developing area, with the Government currently issuing additional measures and updates frequently and further legislation is expected to be passed