"Bounce Back Loan Scheme" announced for Small and Medium-Sized Businesses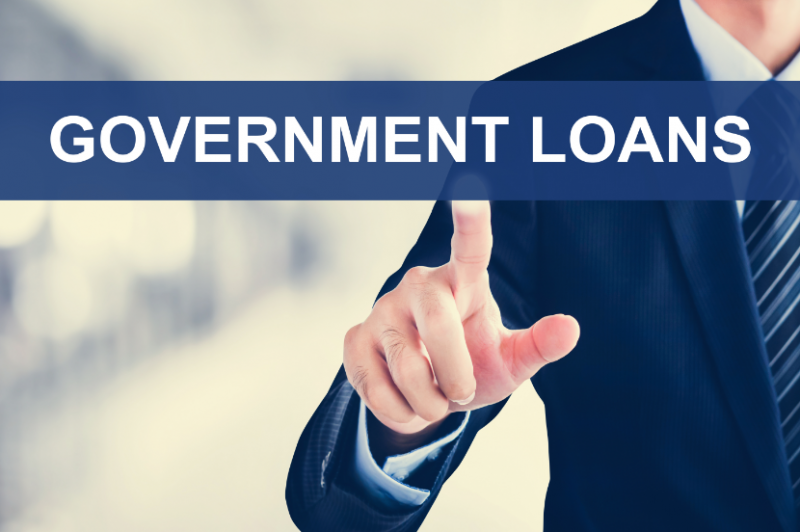 ---
On 27 April 2020, the Chancellor Rishi Sunak announced a new lending initiative to support small and medium-sized businesses in response to COVID-19. The "Bounce Back Loan Scheme" is designed to overcome the difficulty and delays some businesses have encountered in applying for the Government's other schemes.
The Bounce Back Loan Scheme will allow small and medium-sized businesses to apply for a loan amounting to up to 25% of their turnover, subject to a cap of £50,000. To be eligible, a business will need to:
be based in the UK;
have been negatively affected by the COVID-19 outbreak; and
have not been an "undertaking in difficulty" on 31 December 2019, which is likely to be defined along the following lines: almost certainly condemned to going out of business in the short or medium term without State intervention, but we await confirmation.
The scheme is not open to those who have claimed under the Coronavirus Business Interruption Loan Scheme (CBILS) but any business who has received up to £50,000 under the CBILS will be able to transfer their loan to the Bounce Back Loan Scheme through their lender until 4 November 2020.
The following information has been released so far:
The Government will pay any fees and interest due under the loans provided through the scheme for the first 12 months of the term;
No repayments will fall due within the first 12 months of the term and the loans will be for a maximum term of six years;
The loans should be simple to apply for, through a short and standardised online application form;
The Government aims for advances to be made within days, and where possible within 24 hours of approval, to provide support to businesses as easily and quickly as possible;
The loans will have "no forward looking tests of business viability, no complex eligibility criteria" although the definition of this is yet to be expanded upon following the Chancellor's statement; and
Lending under the scheme will be 100% guaranteed by the Government to the lender to encourage lending without fear of borrowers defaulting and remove the need for credit checks.
Some details are still to be released – including the exact "low standardised rate of interest" for borrowers to pay following the initial 12 month period.
The loans will be provided through a network of accredited lenders and the scheme is due to commence on Monday 4 May. More details are likely to follow shortly including precise definitions of small/medium-sized businesses for the purposes of this scheme. Links to the current guidance can be found here:
https://www.gov.uk/guidance/apply-for-a-coronavirus-bounce-back-loan
https://www.gov.uk/government/news/small-businesses-boosted-by-bounce-back-loans
If you have any questions regarding the above, please contact the Corporate & Commercial Team via email or by calling 01603 610911.