Attorneys / Deputies - Do you know your limitations?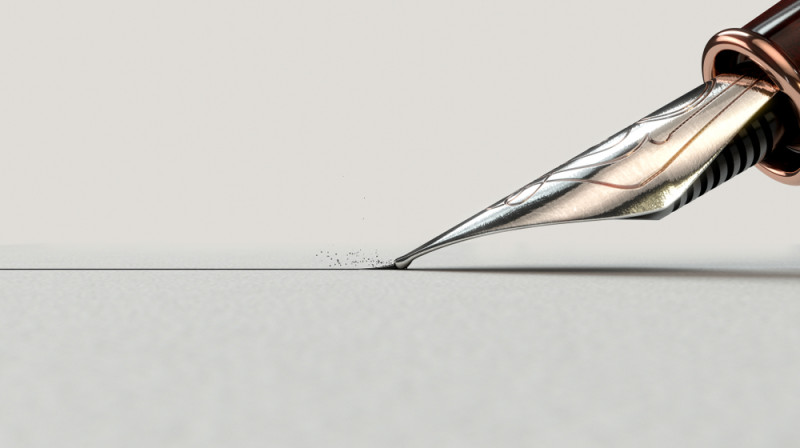 ---
The role of an Attorney or Deputy involves a great deal of power and responsibility. The recent case of Chandler v Lombardi [2022] EWHC 22 (Ch) (10 January 2022) is an important reminder to Attorneys and Deputies that you must understand the limitations of your authority, and when you may need to seek further authority from the Court of Protection.
In this case the Attorney gifted the Donor's property into the joint names of the Attorney and Donor. The Court found that the gift was void as it did not fall within the scope of gifting as set out in the Mental Capacity Act 2005.
The Attorney was unaware that the transfer into joint names was effectively a "gift" of the Donor's interest in half of the property. As such, the Court of Protection needed to authorise and agree to the transfer in advance of the application to the Land Registry.
When it comes to gifting, the rules are stricter than you may think. Many people will think of gifts as being substantial, but under the Mental Capacity Act 2005 gifts are only authorised if they are:
given on customary occasions such as birthdays, weddings, anniversaries
given to someone related or connected to the person or a charity they may have supported
of reasonable value, taking into account the size and extent of the Donor's estate and any relevant circumstances
Any gifts that fall outside the scope of gifting should be approved by the Court of Protection before the gift is made. If a gift is made without the necessary authority, this can have serious consequences and, in certain cases, the Attorney or Deputy may be removed and/or asked to pay back money or return gifts. The Court can also exercise its discretion and direct that any costs involved are paid by the Attorney or Deputy, rather than from the Donor's funds.
If appointed as an Attorney or Deputy you are expected to understand the rules governing your duties and responsibilities. Attorneys and Deputies can, and should, obtain professional advice on their role.
If you are an Attorney or Deputy and you need advice on your role, please contact our specialist Wills, Trusts and Probate Team on 01603 610911 or email info@leathesprior.co.uk for further advice.
Note: the contents of this article is for general information only and does not constitute legal advice. Specific legal advice should be taken in any specific circumstance.