How did Ant McPartlin and Lisa Armstrong get a divorce in 30 seconds?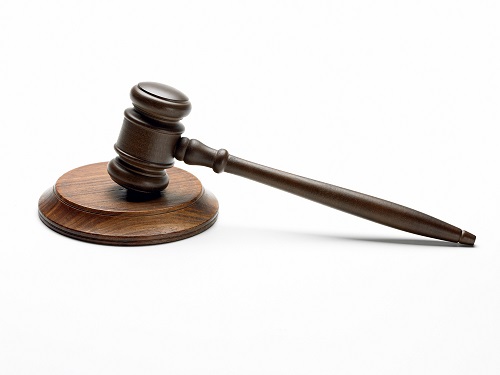 ---
You may have read the recent news report that Ant McPartlin and his wife of more than 11 years are unfortunately getting divorced.
On Wednesday 16 October, various news agencies were reporting that a divorce had been granted in 30 seconds. This claim is often made by the media when reporting on the divorces of the famous, frequently with reference to it being a 'quickie divorce'.
The reality however is that the same divorce process applies to the rich and famous as it does everybody else.
Given the current Court backlog the divorce process is currently taking approximately 6-7 months from the date of filing the divorce petition with the Court until the first date upon which the petitioner can apply for Decree Absolute (the final Order which officially ends the marriage).
When the news agencies report that a person has had a 'quickie divorce' or a 'divorce in 30 seconds' they are usually referring to the duration of the Decree Nisi hearing. The Decree Nisi is the penultimate stage of the divorce process and the parties do not need to attend the hearing when Decree Nisi is pronounced (in fact it is very rare for parties to do so). The pronouncement of Decree Nisi is usually a formality and therefore the hearing can be very brief.
If you are going through a divorce and need any advice, please feel free to contact our Family Services team on info@leathesprior.co.uk or call us on 01603 610911 to arrange a free no-obligation meeting or telephone consultation.