Leathes Prior Solicitors sponsors the Grand Parade at the Royal Norfolk Show 2016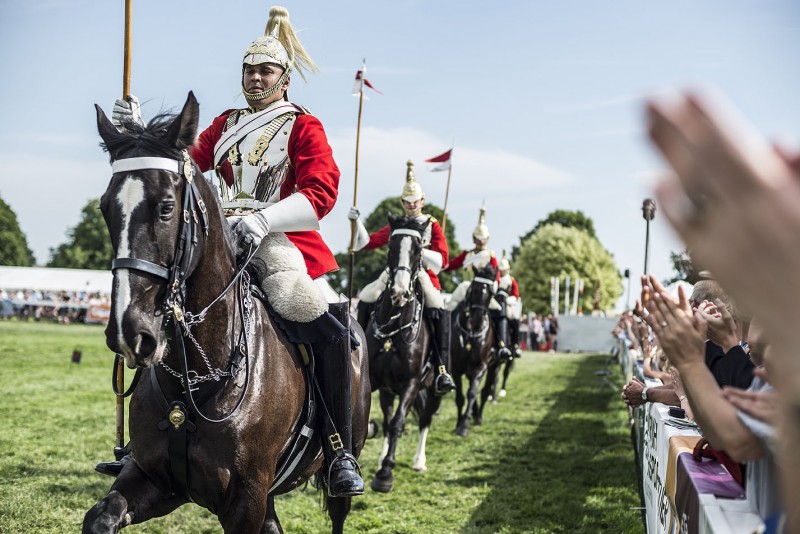 ---
Leathes Prior will be supporting the Royal Norfolk Show this year by sponsoring the much loved Grand Parade of champion livestock and heavy horses. Continuing on from last year's support of the Supreme Ridden Championship at the show in 2015, the firm is delighted to be supporting the show for another year.
The Grand Parade takes place within the prestigious Grand Ring, situated within the heart of the showground, taking place between 15:25 and 16:05 on the Thursday afternoon.
The Grand Parade gives exhibitors the chance to showcase their final livestock, offering over 258 championship classes for Cattle, Sheep, Pigs and Goats. The parade also acts as a salute to the farmers, exhibitors and their animals in Norfolk, as the award winning champion livestock and heavy horses are showcased.
The Equine Prize Schedule has several new classes, sections, awards and qualifiers at the show this year. There are some exciting new additions in Light Horses, Heavy Horses, Private Driving and Showjumping. In addition, the new 'Beltex Class' will be introduced to the livestock category this year, to reflect the growing popularity of the Beltex Breed in East Anglia.
Leathes Prior will be not only be sponsoring the event but also proudly presenting the prizes in the Grand Ring, to the winners of each class on the day. With the Royal Norfolk Show livestock schedule set to be bigger than ever, the competitions will continue to be a real attraction for visitors and make up the heart of the show.
The firm has an increasingly strong presence in agriculture and equine across Norfolk and Suffolk with specialist Agriculture and Equine teams. Both teams are delighted to be presenting the awards to each class and extremely pleased to be sponsoring such a prestigious event within the show.