Consumer law advice for UK care home providers published by the Competitions and Market Authority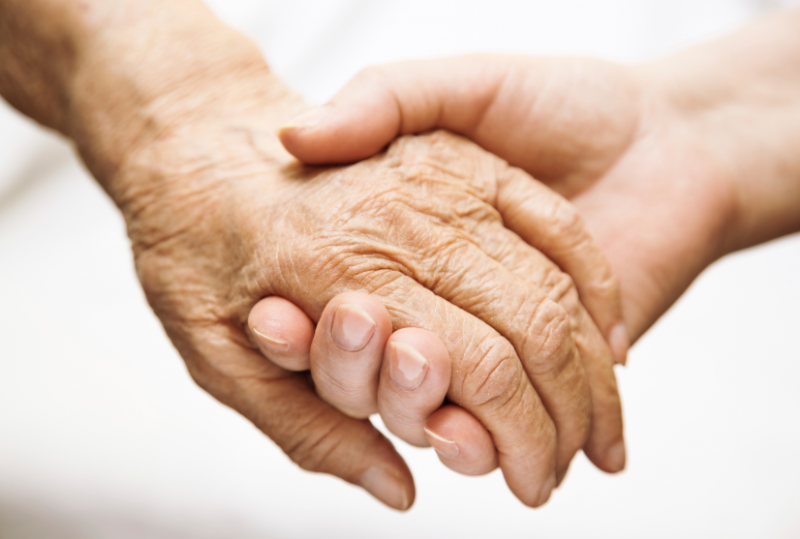 ---
The Competitions and Market Authority (the "CMA") has recently published a comprehensive advice document to help care home providers in the UK comply with their obligations under consumer law. This follows the CMA's investigation into the practices of a number of major care home groups, including Sunrise Senior Living. In May this year Sunrise, in response to the CMA's investigation, voluntarily paid back over £2,000,000 in care home fees to the families of residents dating back to 2015 and provided certain legally-binding commitments to the CMA avoid any further enforcement action.
The CMA's full guidance can be found here:
https://assets.publishing.service.gov.uk/government/uploads/system/uploads/attachment_data/file/759257/
Care_homes_full_guidance_for_providers.pdf
The advice which has been published focusses on five key areas and looks at how consumer law affects the operation of care homes in these areas, these are:
Promotional, advertising and marketing activities;
Sales and pre-admission processes prior to a resident moving in;
Core services provided to residents;
Terms and conditions and contractual arrangements with residents; and
Complaints.
These are discussed in brief below.
1. Promotional, Advertising and Marketing Activities
It is important to bear in mind that consumer law requires care homes to be transparent and treat individuals fairly. The CMA is clear that care homes must be accurate in the information they provide in promotional materials and this includes everything that is said on a website, on care home listings sites, in information packs or brochures or what is said to prospective residents and their families. Key information must be clearly highlighted and important additional information must be clearly signposted in a manner that is easy for elderly people to understand. Key information will include things such as information on funding arrangements, overview of rooms and facilities, details of any additional services/charges and details of all upfront payments required.
2. Sales and pre-admission processes before a resident moves in
A care home's responsibilities under consumer law will apply even before a resident has moved in or signed a contract. Prospective residents must be provided with all the information they need to make an informed decision from the outset. Care home providers should take active steps to provide this information in sufficient time for people to be able to consider.
3. Core services provided after the resident moves in
Residents must continue to be treated fairly in accordance with consumer law once they have moved in to a care home. There is an obligation on care homes under consumer law to ensure that the services it provides to residents are performed with reasonable care and skill. Failure to provide services with reasonable care and skill will be acting in breach of contract and the resident may be entitled to seek compensation.
4. Contractual arrangements
A key part of the CMA's investigations in this sector has been in looking at the contractual arrangements that care home providers have in place and what the CMA has interpreted to be unfair terms in resident's contracts. Terms are unfair under consumer law if they tilt the rights under the contract too much in favour of the care home and away from the resident. Wording in terms and conditions or contracts should be simple, clear and informative by setting out all rights and obligations of all parties. They should also be written in clear, plain and simple language.
Earlier in the year the CMA published separate compliance advice focusing on the practices of charging residential fees after the death of the resident and the treatment of possessions after the death of a resident which were often contained within residents' contracts.
In relation to charging residential fees after the death of the resident, the CMA's advice states that a clause in a contract requiring a resident to pay for services which are no longer required and can no longer be provided by the care home creates an imbalance and will be unfair. The CMA acknowledge that there may be a small amount of time after death in which a resident's family still require a room to be kept and paid for however the guidance suggests that to avoid unfairness the contract should not allow fees to be charged to a deceased resident's estate for a period of more than three days after death. Furthermore if the room is re-occupied during the three day period, the fees should stop from the point the room is re-occupied and any fees should be refunded in a timely manner.
The CMA has also looked at practices of charging a deceased resident's estate for storing possessions after death. The CMA states that it is reasonable for care homes generally to expect residents' possessions to be cleared within a short period of time after death and considers a three day period to be appropriate. However, the CMA does take into account circumstances where a longer period of time may be required for instance if the relatives deceased's representatives are abroad or lack transport mobility. The CMA guidance again, emphasises that these terms must be fair and not create an imbalance.
5. Complaints
Care home providers should have a written complaints handling procedure which is fair and accessible to residents and which recognises the difficulties residents may face in making a complaint. Procedures should set out a clear complaints process and reasonable timelines for investigating any complaints. They should also clearly explain how a complaint can be escalated to an external body if someone is still unhappy e.g. the Care Quality Commission in England.
This advice is a timely reminder of the importance of compliance with consumer law and that failure to comply with consumer law could result in enforcement action being taken by the CMA or local authority trading standards. It will be particularly important for care home providers to ensure that they check their contractual documentation to ensure it is complies with the advice which has been published. If you require any assistance in this area or have any questions in relation this article, please contact a member of our Commercial Team on 01603 610911.
Note: The content of this article is for general information only and does not constitute legal advice. Specific legal advice should be taken in any specific circumstance.