Updated Civil Procedure Rules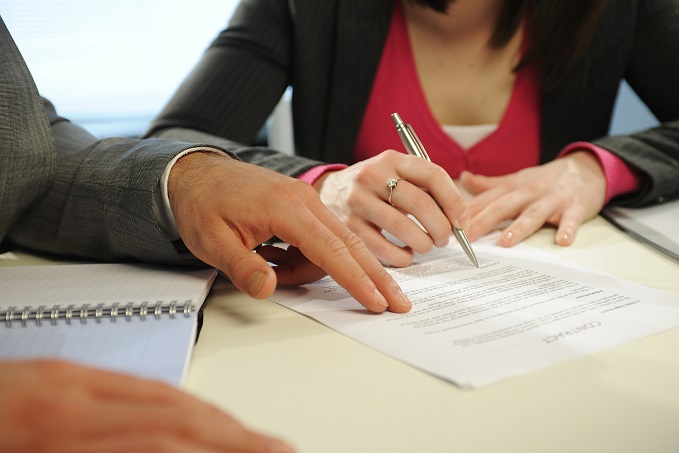 ---
The Civil Procedure Rules ("CPR") govern just about every aspect of civil litigation, from the moment the letter before action is sent out, through to the trial, appeals, and finally the enforcement of Judgements. The past month has seen several new statutory instruments coming in to force which will affect changes on the CPR and therefore how civil procedure is carried out in practice. Whilst there are not sweeping changes which are likely to shake civil litigation to the core, the changes do show a continuation of the modern trend towards more procedures being carried out online and on paper, rather than in front of a judge at an oral hearing. With court time being ever more stretched and back logs continuing to grow, as well as a desire to reduce the cost and complexity of legal proceedings, it does not seem to be a trend that shows any signs of slowing down.
The most notable change is to CPR Part 52, the part governing appeals. The changes came into force on 3 October 2016 as a result of the Civil Procedure (Amendment No.3) Rules 2016 (SI 2016/788). Part 52 will be changing in two significant ways, namely in its structure and in its substantive powers.
Structurally, it was a widely held view that the previous Part 52 was illogically laid out and was impossible to navigate for litigants-in-person (those representing themselves). A simple example of this is the way in which the previous Part 52 did not consolidate the tests for permission to appeal into one section. With the overriding objective stated within CPR Part 1 being to put parties on an equal footing and keep complexity to a minimum, illogical drafting, such as the old Part 52, required updating. The remedy to this issue has been to replace the old four section structure with a new seven section structure which is much more logical and far simpler to navigate.
Substantively, the main changes are in line with the theme identified above; to move applications to appeal away from hearings towards paper, with the hope of allowing the process to move more quickly and with greater efficiency. Determinations of applications to appeal to the County Court and High Court are now to be dealt with exclusively on paper and without a hearing, subject to certain exceptions. There is also a new provision for applications to appeal to the Court of Appeal to be dealt with on paper. However, the judge determining permission will retain the power to call an oral hearing.
There are two other substantive changes to Part 52 which are unrelated to the move away from oral hearings. The first of these is a change to the test for permission regarding second appeals to the Court of Appeal, i.e. appeals against a decision of the High Court or County Court which was itself made on appeal. There are two grounds on which a second appeal can be granted: 1) an important point of principle or practice; and 2) some other compelling reason. An additional requirement has now been added to the "important point of principle or practice" ground: applicants must now demonstrate a "real prospect of success". This change appears to be an attempt to reduce the amount of appeals by putting an extra hurdle in place for an applicant to jump, fitting the trend of reducing court workloads and decreasing back logs.
The second change is to introduce a time limit of seven days in which applications can be made to the Court of Appeal to appeal a High Court decision to reject an application for judicial review. The seven day period runs from the point of either the date of the hearing where permission to apply was refused, or from the date of service of the order refusing permission to apply. As above, this change is essentially another hoop for applicants to jump through and inevitably some will not succeed, potentially leading to fewer judicial reviews.
These changes will no doubt have some impact in practice. However, it remains to be seen whether the applications on paper will be sufficiently less time consuming, and enough second appeals and judicial review applicants will be deterred, to reduce the back logs which have led to delays of up to as long as 19 months being observed recently.
If you have any questions on anything covered in this article, please contact our Litigation & Dispute Resolution Team on 01603 610911.
Please note: The content of this article is for general information only and does not constitute legal advice. Specific legal advice should be taken in any particular circumstance.