Rights exercised over common land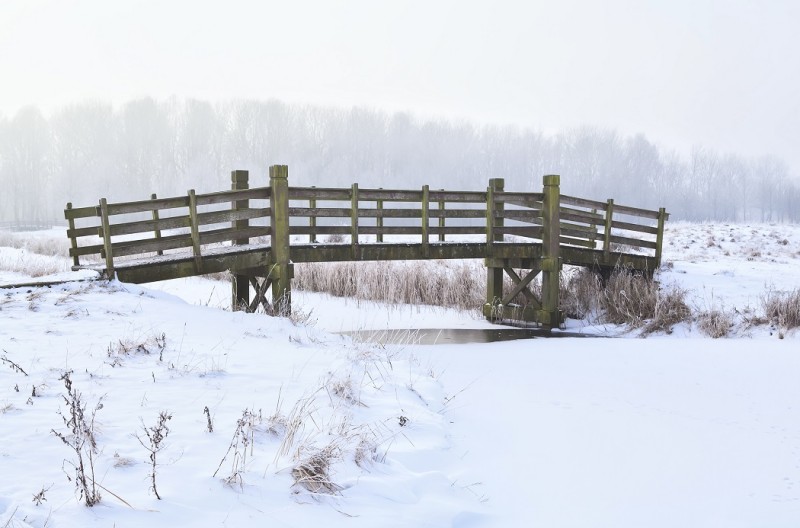 ---
Common land and the rights exercised over common land are a mainstay of rural economy and can be fundamental to agricultural livelihood. This is evidenced by the fact that common land accounts for 8% of the utilised agricultural area in the United Kingdom (as calculated in 2010).
Common land is land owned privately by an individual, or individuals, which is subject to the rights of other persons to use that land. Such rights, called rights of common, permit one or more persons to take or use something that is produced naturally on land belonging to someone else, the most common example of which is the right to graze livestock.
Rights of common must be registered to be exercisable. The majority of rights of common are of historic origin and so were registrable under Commons Registration Act 1965, which provided that all common land and rights of common must be registered before the expiry of the registration period on 31 July 1970. However, a right of common may have arisen after that date if it was created:
by express grant
pursuant to statutory provisions
by prescription (continual exercise of a right over a period of 20 years or more)
under an exchange of land (for example on a compulsory purchase order)
The Commons Act 2006, which is currently only in force in certain pilot areas in England, restricts the creation of new rights of common. In the areas in which the Act is in force new rights of common can no longer be created by prescription. Therefore until such time as the 2006 Act is fully in force across all of England and Wales, the ability to acquire rights of common by prescription is dependent on the location of the common land.
In the recent case of Littlejohns v Devon County Council the court of appeal has further restricted the creation of rights of common. The Court of Appeal ruling confirmed that, in respect of common land registered under the Commons Registration Act 1965 on or before 31 July 1970, no new rights created by prescription can be registered. This means that longstanding rights over common land are extinguished if the common land they are exercised over is existing registered common land.
Naturally this will cause concern for members of the rural community who are reliant on such longstanding rights. The importance of this issue to the rural community, evidenced by the involvement of the NFU in the appeal, together with the strong dissenting judgement by the Chancellor of the High Court are suggestive that the case might progress to the Supreme Court for a final ruling.
If you have any questions about the contents of this article, please contact Darren Bowen in our Property Disputes Team on 01603 610911 dbowen@leathesprior.co.uk or Sarah Ellero in our Agriculture Team on 01603 281105 or sellero@leathesprior.co.uk.
Please note: the contents of this article is for general information only and does not constitute legal advice. Specific legal advice should be taken in any particular circumstance.