Leathes Prior welcomes Chartered Surveyor Alan Irvine to the growing firm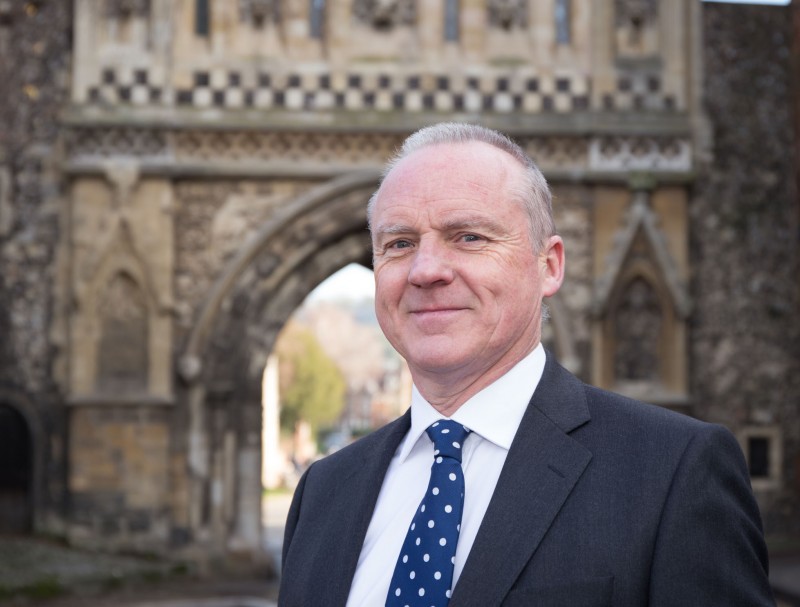 ---
Qualified Chartered Surveyor Alan Irvine joins Leathes Prior as a Planning Consultant to support the firm's property teams; ensuring our clients continue to receive a comprehensive and thorough service.
Alan will join the firm on a consultancy basis to offer specialist development and planning expertise to our property teams. He qualified as a Chartered Surveyor in 1993 and has spent the majority of his career in the development and planning sector. Alan has been self- employed since 1999 following careers with two leading firms of surveyors in Norwich.
Alan started work in property and planning in Gloucestershire before moving to Norfolk in the 1980's. He has considerable practical experience in the promotion of land for development and inclusion in Local Plans and in submitting and managing planning applications through to determination.
Alan works for both private and corporate clients, and has a good working relationship with specialist contractors who provide input and reports required in the planning process and with other significant players such as affordable housing providers and builders and developers.
Throughout Alan's career he has also specialised in issues arising from property boundaries and works closely with our Litigation and Dispute Resolution Team in the preparation of measured plans and reports for boundary disputes and Land Registry compliant plans. He also works closely with our teams advising on S106 Planning Obligation Agreements, Certificates of Lawful Use and in planning enforcement matters.
Partner Darren Bowen said: "We are absolutely delighted to welcome Alan to the firm. We have been working closely with Alan for many years, instructing him on planning issues and property disputes but having him join on a consultancy basis means we can offer clients his expertise much more readily. Alan is a fantastic addition to our property teams. We look forward to working closely with Alan."