Finding fault in divorce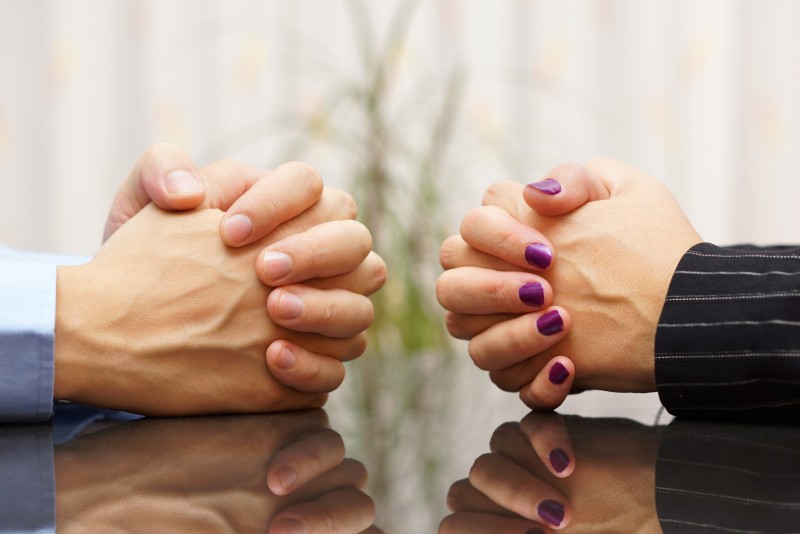 ---
Interim research findings have recently been published on how the current divorce law works in practice.
Following the Court of Appeal judgment in Owens v Owens, this research raises questions as to whether the divorce law in England and Wales needs to be revised (take a look at our recent article discussing the significance of the Owens judgment in case you missed it).
The current law states that there is only one legal ground for divorce, which is that the marriage has irretrievably broken down. The person who starts the proceedings (the 'petitioner') must prove that the marriage has irretrievably broken down by establishing one of the following five facts:-
1. Adultery
2. Unreasonable behaviour
3. Desertion
4. Two years separation with consent
5. Five years separation (no consent required)
Therefore if a couple have been separated for less than two years and they wish to get divorced then one of them must 'blame' the other by either alleging adultery or unreasonable behaviour which has caused the marriage to come to an end.
The theory behind retaining fault is that identifying who and what was responsible for the marriage breakdown will discourage and condemn such behaviour, thus protecting marriage.
There has been a lot of momentum recently behind #abetterway campaigns spearheaded by Resolution for 'no-fault divorce' where parties have not yet been separated for two years. It is therefore surprising to see that, despite this general trend, a national survey of the general public found that 71% thought that fault should remain part of the law.
This desire to retain the fault element in divorce may stem from a misguided view that the allegations made in divorce petitions are heavily scrutinised by the Court. In practice, the Court does not tend to scrutinise the allegations of unreasonable behaviour in undefended cases to any great extent as petitions are simply taken at face value. Petitions are drafted to ensure the criteria is met so the Court can grant a divorce, but it can be a balancing act between providing strong enough allegations to ensure the divorce is granted while not going in 'full force' to avoid potentially damaging relationships further.
This is the first major research study on divorce law since the 1980s. Here are some of the interim findings:-
1. The majority of divorces are based on 'fault' i.e. blaming one spouse for the marriage breakdown.
2. Divorce petitions are not necessarily accurate records of who or what caused the breakdown of the marriage. Petitions can be based on intentionally mild allegations or compromise statements designed to minimise conflict and upset, or can be just one person's view of what went wrong with the marriage.
3. Fault can exacerbate conflict which can, in turn, affect negotiations about children or finances.
4. So far, there is no evidence from this study that the current law does protect marriage.
The interim report concludes that we already have divorce by consent or 'on demand', but it is masked by a "potentially painful and destructive legal ritual with no obvious benefits for the parties or the state".
A final report will be published in autumn 2017.
If you would like to know about the issues discussed in this article then please contact our Family Team on 01603 610911.
Note: The content of this article is for general information only and does not constitute legal advice. Specific legal advice should be taken in any specific circumstance.