Employment Tribunal Fees - BREAKING NEWS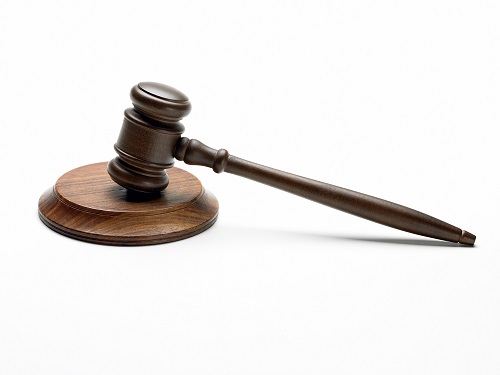 ---
The Supreme Court has upheld the appeal by Unison against the legality of the current system of employment tribunal fees, holding that the fees regime introduced in 2013 is unlawful.
This is likely to have a significant impact upon the employment tribunal system and all those parties (employers and employees) who have been or are likely to be party to such proceedings. A particularly interesting feature is that if the Government are to try and re-introduce fees via Parliament (as the Court says they should have done in the first place) they would have to persuade the DUP to vote for fees, when in Northern Ireland such fees are already not permitted.
Any claimant who has previously paid out a fee, or indeed any losing employer who was ordered to repay such a fee to a winning claimant, is now entitled to a refund.
The Supreme Court's judgment does not go as far to say that a fees regime could not be lawful and it is perhaps to be expected that the Government will seek to re-introduce something – but, as I say above, they can expect some political opposition to any proposals they make.
Going forwards, there are now no fees for any claimant to pay in order to bring a Tribunal claim - and with the 79% reduction in claims arising from the introduction of fees will we now see a corresponding increase in the level of claims? My view is not to those levels, since the ACAS mandatory conciliation scheme was not in effect pre-2013 and has an important role to play in resolving claims prior to litigation, but nonetheless the increase will be significant.
How will the Government seek to mitigate the effects upon employers already overburdened with costs? I very much hope that they will not make the mistake of trying to re-introduce a fees regime. The Government failed to consult employment lawyers back at the time and had they have done so, most would have said that what was needed (to redress the balance between access to justice and the rights of the employer) were measures to shore up Judges' ability to strike out claims devoid of merit early on in proceedings and to strengthen the costs regime against vexatious claims. More Judges were needed (not less). I say now exactly what I would have said then; improve the Tribunal system, rather than charging the entrants to it.
The Leathes Prior Employment Team will update further on the impact of this historical decision.
For the full judgment click here.