Criminal Law Update – Statutory Changes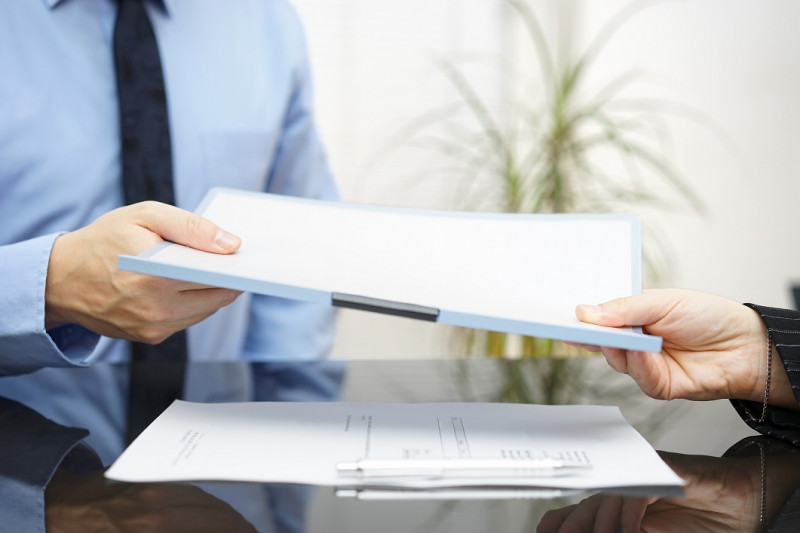 ---
The first half of the year has seen some fairly major changes to the provisions of the Policing and Crime Act 2017, which have been brought substantially into force and with somewhat unusual speed. Some of these 'urgent' provisions were brought into force following royal assent on 31 January 2017.
So what are the main changes?
Bail
The rules surrounding bail have been majorly overhauled. Where a case has commenced on or after the 3 April 2017, there is a statutory presumption that a suspect should only be bailed where it is necessary and proportionate to do so. It is therefore likely that bail will only be used where there are grounds to justify an arrest and bail conditions (such as restrictions preventing the suspect from going to certain areas or speaking to certain people) are required.
If a suspect is granted bailed, then the term of such bail must not exceed 28 days in routine cases or three months in Serious Fraud Office cases or those which have been designated as complex. This period can be extended by the Court, or by a Superintendent, or a senior civil servant.
This change is likely to see a significant reduction in the use of bail. The police are now able to take samples without an arrest and searches following an arrest can be carried out before the suspect is released. In addition, the police are now routinely releasing suspects 'under investigation'. A suspect released under investigation is, in essence, 'free to go' and cannot be subject to any conditions (although they will often be provided with a letter which warns of the risks of contacting witnesses or taking other steps which may prejudice the case). The time limits set out above do not apply to suspects released under investigation; a status which can go on indefinitely.
Police officers are required to advise suspects when an investigation has come to an end, but otherwise they are not entitled to receive any information on the progress of the case. If the aim of this provision was to reduce the amount of suspects left in investigative limbo, it seems that this alteration takes one step forward, and two steps back.
Firearms
'Blank-firing' guns are often created as props for film and television, however there has been an increasing trend worldwide in the conversion and use of these guns (and other imitation firearms) by criminal elements who value them for the difficulty law enforcement face in tracing them. This has seen the introduction of a new offence under the Firearms Act 1968 of possessing an article with the intention of using it to turn an imitation firearm into a real one. The tools used to carry out these modifications are not highly specialised and are relatively commonplace, therefore the intention element of the offence is vital. This serves as an important reminder to engineering firms that they should not carry out or offer to carry out these modifications.
Sexual Offences
A new offence has been created of sexual communication with a child. The offence arises when a person aged 18 or over communicates with a person who is under 16 in a way which is sexual or is intended to encourage the other to make a communication which is sexual, and the purpose is to obtain sexual gratification. It is a defence to show that the alleged offender reasonably believed that the other person was aged 16 or over.
"Sexual exploitation" under the sexual offences act has been redefined, with effect from 31 January 2017 to include the streaming of indecent images.
These changes demonstrate the necessity for the law to reflect changes in technology; with smartphones commonplace amongst under 16s, it is vital to ensure that conduct which puts children or vulnerable people in danger does not fall through the legislative gaps.
Harassment
With effect from 3 April 2017, changes have been introduced to the Protection from Harassment Act 1997. The maximum sentences for the offences of putting people in fear of violence, and stalking involving fear of violence or serious alarm or distress, committed after 3 April 2017 have been increased to 10 years imprisonment. If the offences are racially aggravated the maximum sentence is now 14 years imprisonment.
Criminal Finances
Much was made, before the election, about the introduction of Unexplained Wealth Orders. When this section of the Criminal Finances Act 2017 comes into force these orders will allow the authorities to investigate where a person makes a purchase which they do not seem wealthy enough to afford. The move, which follows reports that London is the money laundering capital of the world, was welcomed by anti-corruption campaigners Transparency International.
Certain parts of the Criminal Finances Act 2017, including new offences for 'relevant bodies' who fail to prevent the facilitation of tax evasion come into force in 30 September 2017.
Investigatory Powers Act 2016
Little of this statute is yet in force but it will in due course replace the Regulation of Investigatory Powers Act 2000.
These changes broadly represent the criminal law catching up with trends and technological advances which are changing the way crime is committed. Whilst changes to the rules surrounding bail may mean fewer people are place on bail pending charge, the increased use of "released under investigation" status means that practically not much has changed.
If you have any questions on anything covered in this article, please do get in touch with our Criminal Defence Team on 01603 610911.