Changes to the Consumer Code for Home Builders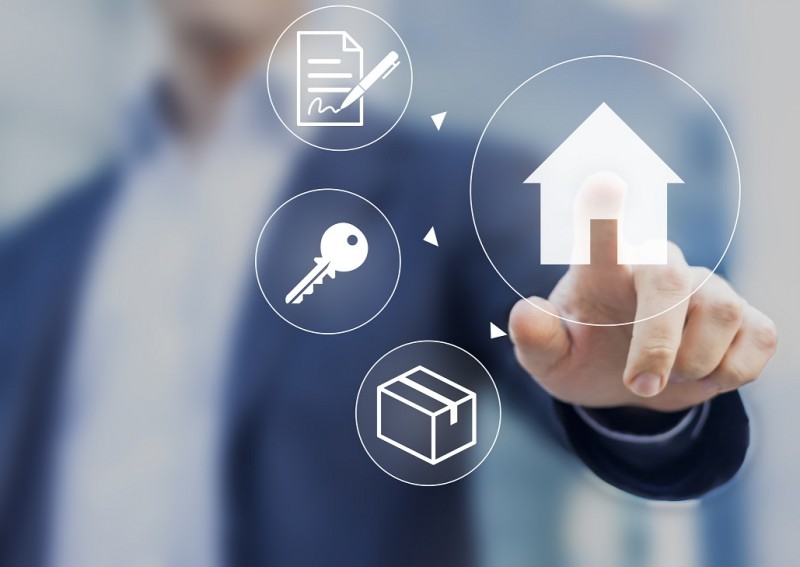 ---
All residential developers should be aware of the changes to the Consumer Code for Home Builders which was brought into effect on 1 April 2017.
By way of reminder, the Code is compulsory for developers / builders registered with the home warranty providers NHBC, Premier Guarantee and LABC New Home Warranty. Failure to comply could result in the developer being taken off the relevant register (or potentially even all warranty registers).
Most developers, and those advising them, involved in new-build residential properties are likely to already be aware of the Code, and may already be aware of the key changes brought into force on 1 April 2017, which are as follows:
The Code itself must be brought to the attention of the buyer, and specifically the logo must be prominently displayed in the builders' and agents' sales offices and brochures. The full Scheme documentation must also be given to a buyer with the reservation agreement, but that can be done by email.
A developer / builder is now prohibited from "high-pressure selling techniques", though there is no guidance as to precisely what that means.
All "event fees" must be declared at the reservation stage. Event fees include deferred management charges and fees on resale or transfer of leases.
Builders may offer incentives and/or refer buyers to, for example, a panel of solicitors, but must not restrict the buyer's choice of legal representative or finance provider.
A builder / developer must now provide a "range" of monetary deduction from a reservation fee which may be made on cancellation.
The award by an adjudicator of the Independent Dispute Resolution Scheme for "inconvenience" has been changed, such that on the one hand the maximum such award has been increased to £500 (from £250), but on the other hand clarification has been given that these should not be awarded as a matter of routine, and that the adjudicator should only make such an award when there has been "more than minor inconvenience".