Accountant Adrian Lummis ordered to pay £304,000 by the High Court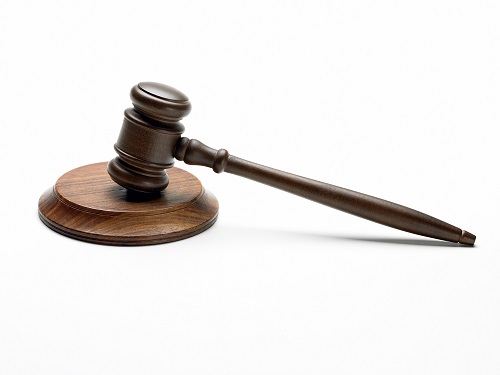 ---
Leathes Prior Solicitors have secured judgment and an order for damages and costs against accountant, Adrian Lummis at the High Court.
Mr Lummis acted as an accountant and trusted adviser to the Edwards family for over 30 years, dealing with the Edwards' personal tax affairs and those relating to their businesses Nationwide Metal Recycling Limited, Southquay Enterprises Limited, Roundwood Restorations Limited and D & J Edwards.
Significant failures to deal properly with the tax and financial affairs of the Edwards and their businesses were discovered by auditors of Nationwide Metal Recycling Limited. The review by auditors also uncovered that three payments totalling £186,000 had been made from Nationwide Metal Recycling Limited's bank account by Mr Lummis for his own benefit.
The Edwards' have expressed their disappointment with such an abuse of trust, having considered Mr Lummis not only a long standing colleague but also a friend of the family.
The High Court action, led by Mike Barlow, Head of Leathes Prior's Litigation and Dispute Resolution Team, included claims for breaches of professional duties owed by Mr Lummis and for fraud for the misappropriation of funds (although the misappropriated funds were repaid). The claims were not defended by Mr Lummis.
The judgment award has not yet been paid by Mr Lummis.